Home
›
Main Category
›
Hunting
Layout boat for waterfowl: it's happening!
After standing on the banks for years, flustered by diving ducks that sit in the dead center of big lakes, refusing to get shot, me and a buddy are finally pulling the trigger on a pair of Pumpkinseed 1-man layout boats from Bankes Boats in Ontario, Canada.
http://bankesboats.com/onemanlayout.htm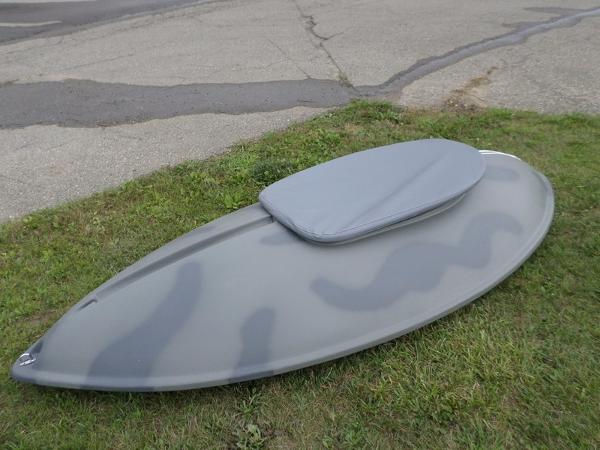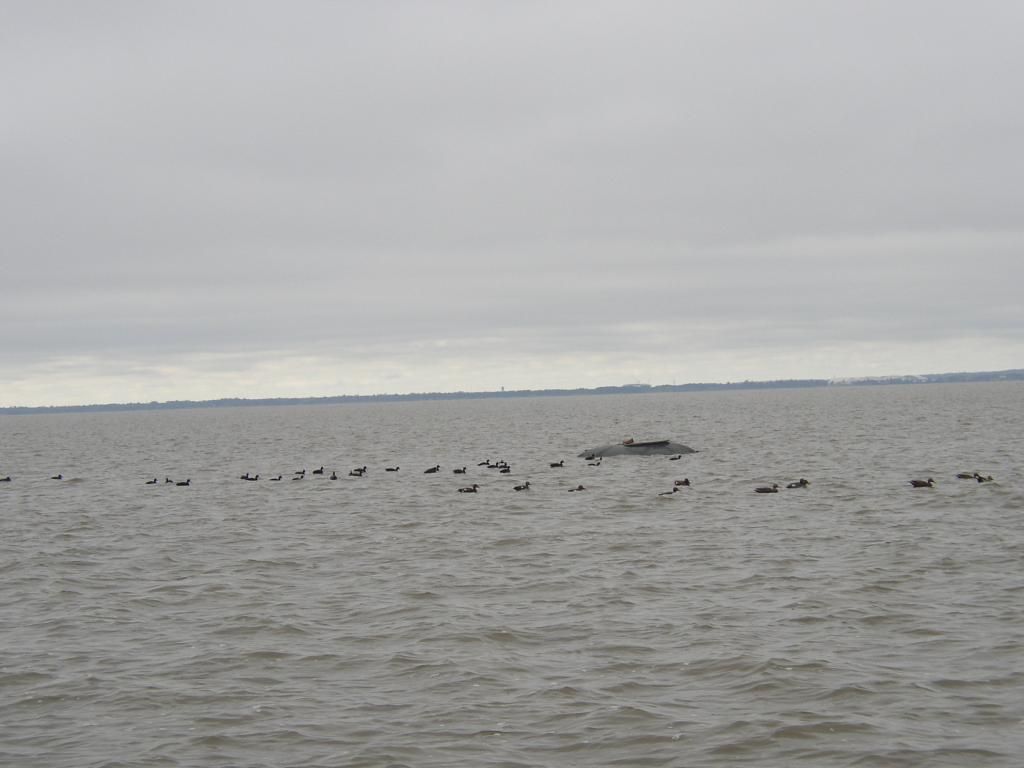 If you aren't familiar with this style of boat, it's little more than an extremely low profile, unpowered, broad-bottom boat that makes you "one with the wake." The overall height above the water is *12 inches*, making you appear as little more than a ripple on the surface to low-flying divers. These birds are already pretty dumb because they see almost no pressure. Chuck out a rope rig or net rig full of decoys and it's on!
Accuracy: because white space between bullet holes drives me insane.