Home
›
Main Category
›
Clubhouse
Torque Pro and my Samsung Galaxy Note 6 Android tablet... wow!
With a 12 year old vehicle, stuff starts to happen. Right now I am dealing with the secondary air system, part of the emmission system when the truck is warming up, and getting codes P1442 and P1445. Having that darn check engine light come on and not knowing what it is is unnerving to say the least.
In addition, I am preparing for the cross country move and tow behind if my home ever sells. My 2005 truck has a lot of sensors through the OBD2 interface, but has mostly analog gauges. I would really like a transmission temperature gauge.
Enter Torque Pro... and app for Android, or other devices. I have an iPhone but decided I would get a tablet and dedicate it to this. $99 for a Samsung Android based 8 GB tablet with a 7 inch screen, is like adding a digital dash to the truck.
So the app, Torque Pro...
https://torque-bhp.com/
It's $5.00....
Here is a sample or what you can do with it... I really only wanted a transmission temperature gauge.
I bought a wireless digital OBD 2 scanner, a decent one with security. You can go cheap for $20, but I decided to get a recommended one that is less "hackable" for $50 ...
https://www.amazon.com/gp/product/B00H9S71LW/ref=oh_aui_detailpage_o02_s00?ie=UTF8&psc=1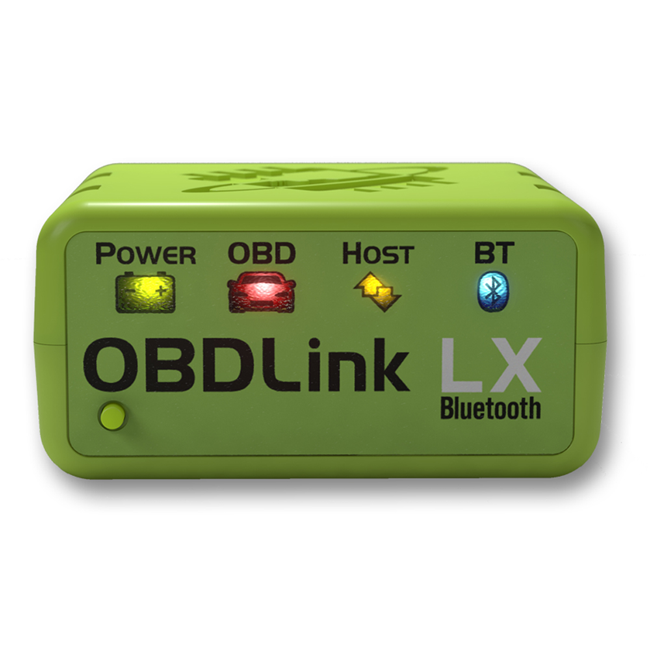 It works great! I now have a digital transmission temp gauge, and scan my own codes in a flash, plus a ton of other info if I want it, and I can scan any vehicle with an OBD 2 port.
Software / APP: $5
Tablet: $110
OBD2 Scan tool : $50
Car mount for tablet: $20
So for $185 I added a digital dash to the truck and can move it from vehicle to vehicle. If you have an android phone and car mount already, you can get an OBD2 wireless reader as cheap as $20 , plus $5 for the software and have a real tool for $25.00
D
"A patriot is mocked, scorned and hated; yet when his cause succeeds, all men will join him, for then it costs nothing to be a patriot." Mark Twain
Alcohol, Tobacco, Firearms and Explosives.... now who's bringing the hot wings? :jester: