Home
›
Main Category
›
Hunting
The Franken-Ruger goes on a diet
Ernie Bishop
Senior Member
Wyoming
Posts: 8,566
Senior Member
Going to be doing some load development with the 158 grain Swift bullets on Thursday, then loading up some 158 Nosler's for pd'ing as well.
Looks quite a bit different that it did with a 15" barrel and the shorty brake.
Getting ready for big game season already.
Plan to do more killing with it, even more than last year.
Big game and prairie dogs.
PD shooting is mainly for practice off of Bog-Gear and other field rests.
The 357 Magnum is going to be seeing some action soon.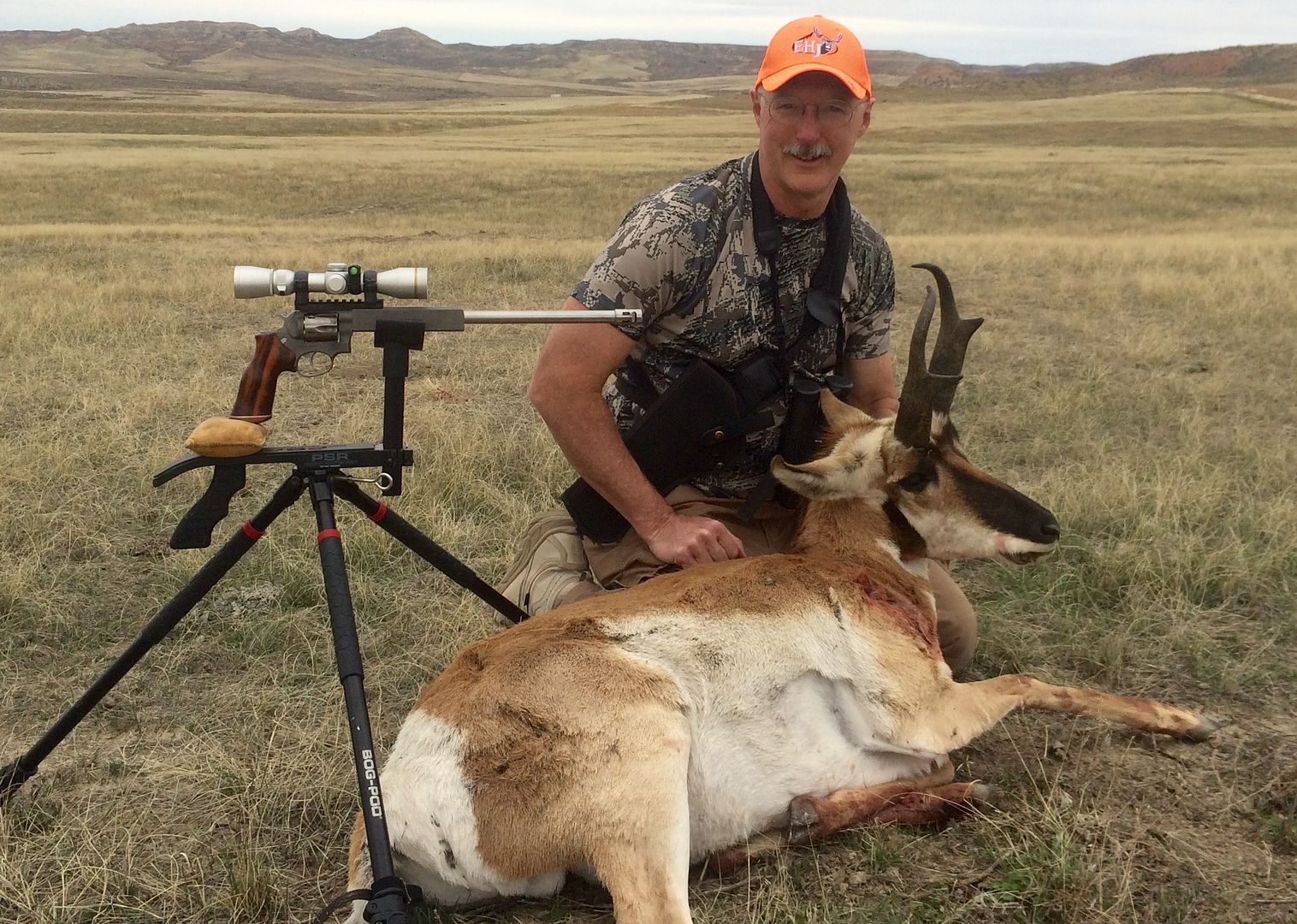 Original length (15") with brake:
Ernie

"The Un-Tactical"