Home
›
Main Category
›
General Firearms
1,400 yards with the .308 Winchester.
Zee
Senior Member
Posts: 23,988
Senior Member
Had fun pushing the cartridge today with some friends. Cleared out a new range where we could get 1,300 yards to 1,400 yards.
Here is what the distance looks like.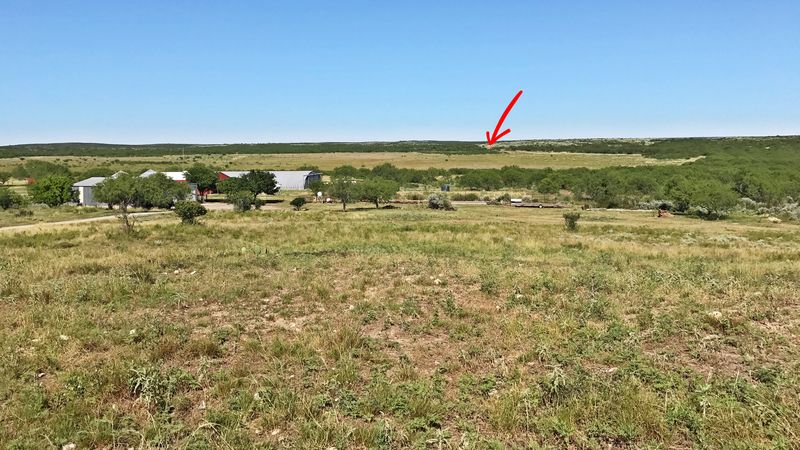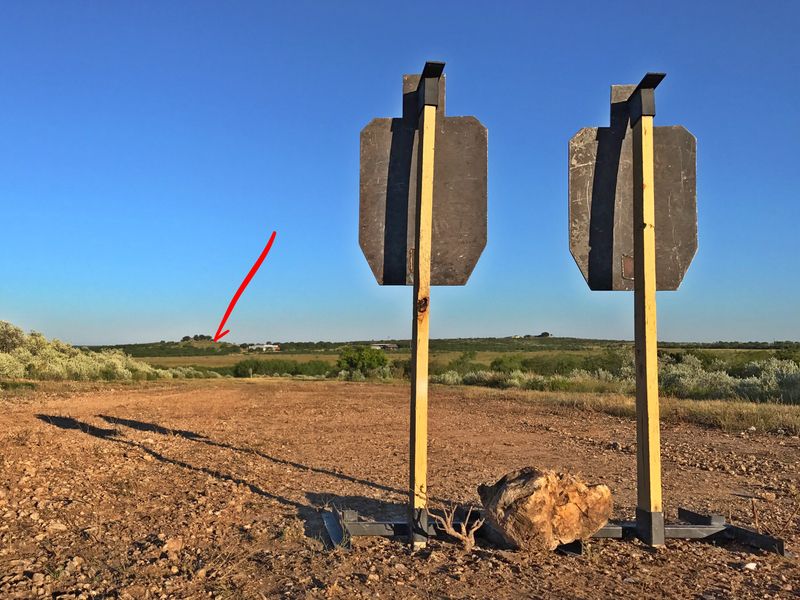 Wind holds ranged from 2.5-4.5 mils.
Even my rancher friend got in on the distance with his 20" barreled.308 Winchester and 168gr TMK handloads.
Hitting the silhouette with no problem after a few adjustments to the wind and elevation holds. That is the furthest he has ever hit with his .308 Winchester. He has a .338 Lapua that he has shot a mile with before. But, that is a different beast. He was happy with his results and I was very proud of him for his success.
We started at 1,300 yards. Went to 1,350 yards. Then, 1,400 yards.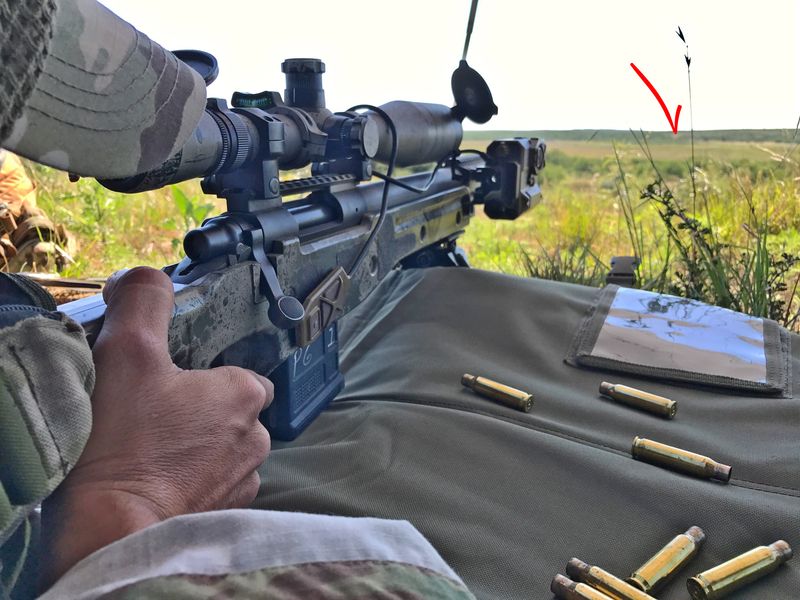 Don't let anyone ever intimidate you with distance. If you can see it.........you can hit it. Just aim higher or get a bigger gun.
An obvious simplification. But really, it ain't rocket surgery. Solid fundamentals, sound platform, adequate tools, and good glass............score.
It takes some practice to learn the wind and ballistics. Having a good spotter or knowing the intricacies yourself assuredly helps. But, NEVER let anyone (including yourself) convince you that it's unobtainable.
Get out and find your limit. Then.........push past them.
We ended the day with a 1 mile run. Carrying our rifles and gear as we went. Engaging targets from 200-700 yards along the way. Climbing hills and towers in the process. Shooting from alternate positions and, generally smoking ourselves in the process. Finding limits. Pushing past them.
I encourage you guys to find a place to reach out and shoot. It doesn't have to be a range. Knowing someone with property and a safe backstop.........bam! Instant range.
Do it!
"To Hell with efficiency, it's performance we want!" - Elmer Keith