Home
›
Main Category
›
General Firearms
It was a .260 Remington kind of day.
Zee
Senior Member
Posts: 23,988
Senior Member
I have 3 rifles chambered for the .260 Remington and one specialty pistol.
My benchrest rifle and specialty pistol were originally loaded with 130gr Berger Hunting VLD bullets. Very accurate but dismal in terminal performance. They penciled through everything I shot with them.
When I got my Remington 700 SPS for hunting year before last, I loaded 140gr A-Max bullets to the lands and 1.5gr over book max with good accuracy and terminal performance. Trouble is, the bullets were seated too long to fit in the benchrest rifle or XP-100 pistol.
Well, about a month ago, I picked up the new Remington 700 "Magpul" rifle chambered in .260 Remington.
Remington 700
22" Coated Stainless Threaded Barrel w/8T and 5R Rifling
Magpul Hunter Stock

Got it home and immediately yanked the Magpul Stock off the action.
Replacing it with an AICS Chassis I had and the trigger with a 40x trigger adjusted to 1.25 pounds. Then added a Badger Ord. Brake.
Now, I wanted 1 load to work in all my rifles. I liked my current A-Max load, but it was seated too long for the Benchrest.
I measured red all the rifle chamber lengths.
700 SPS - 2.281"
700 Magpul - 2.283"
Benchrest - 2.275"
The A-Max load measures 2.280" BTO and needed to be shortened.
I seated them deeper at 2.270" BTO and took all the rifles to the range.
Started with the new Remington 700 "Magpul" I'd placed in the AICS.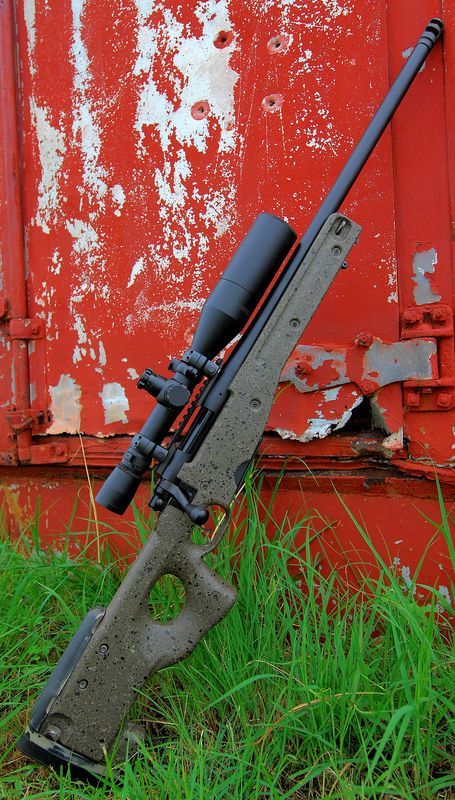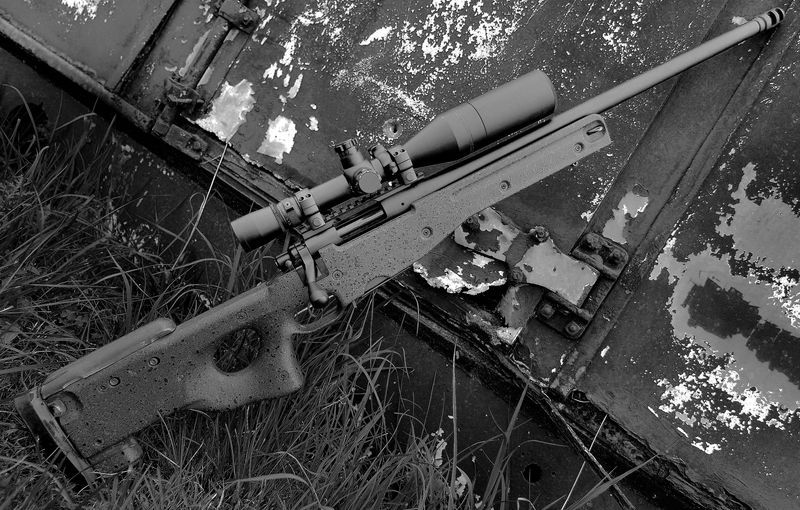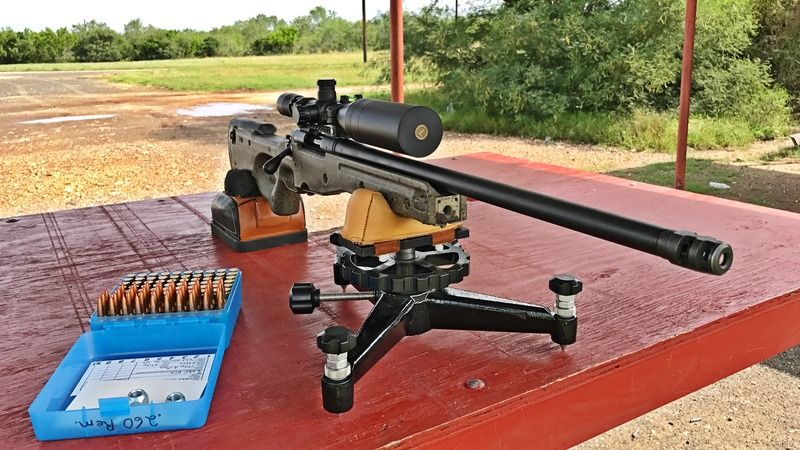 The 3rd, 4th, and 5th rounds out of the gun.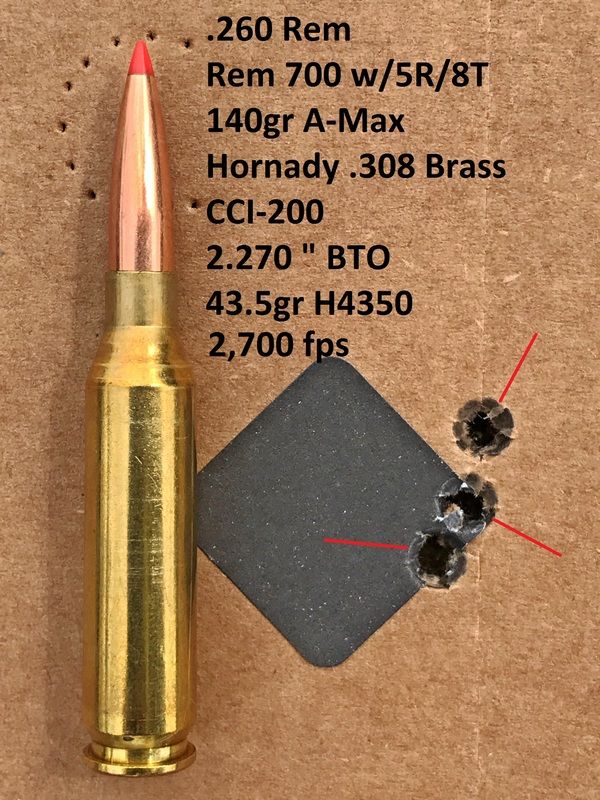 Adjusted 1/2" left. Rounds number 6,7,8 out of the gun.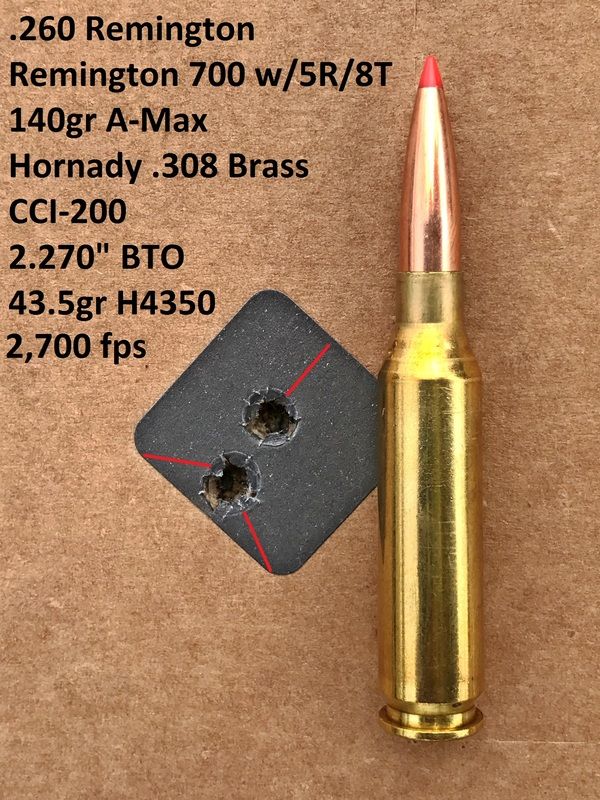 A little slower than I expected. But, that will work for less than 10 rounds through the gun with a load made for another rifle.
Switched to the benchrest rifle.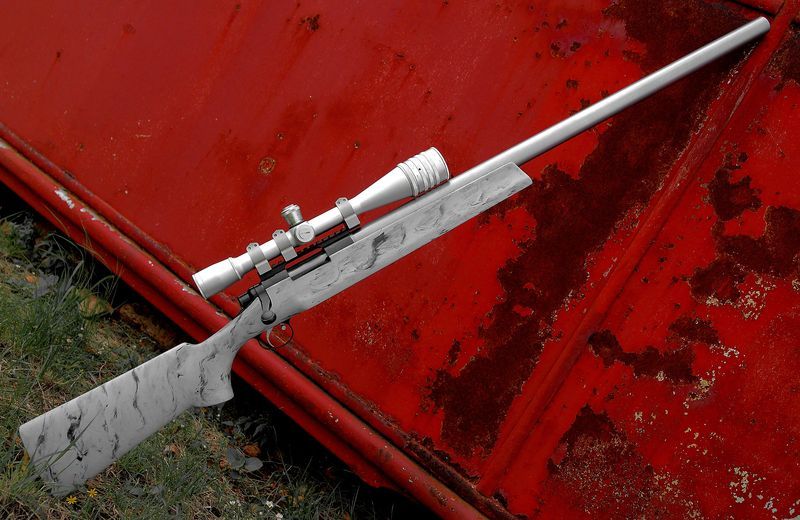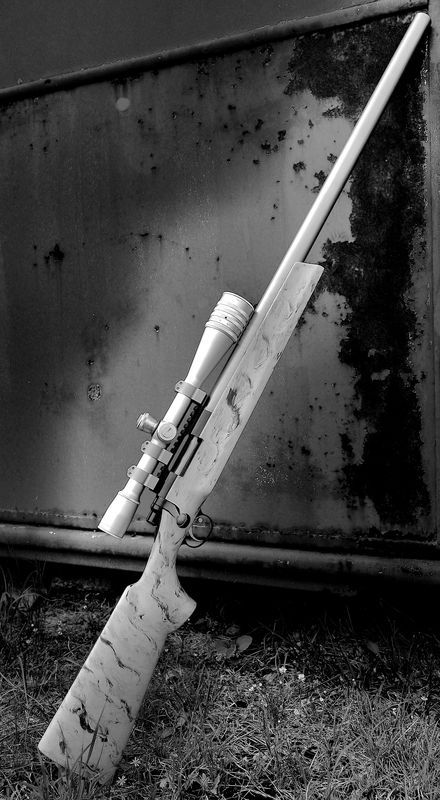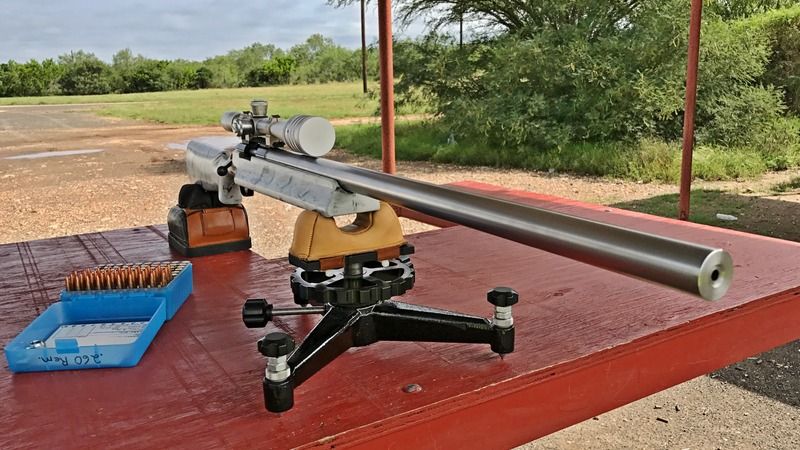 First 3 rounds.
Adjusted up.
That load is MOVING out of that rifle!! A little over 2,900 fps!! I'll take it!
Then went to the 700 SPS the load was originally made for but, now seated deeper.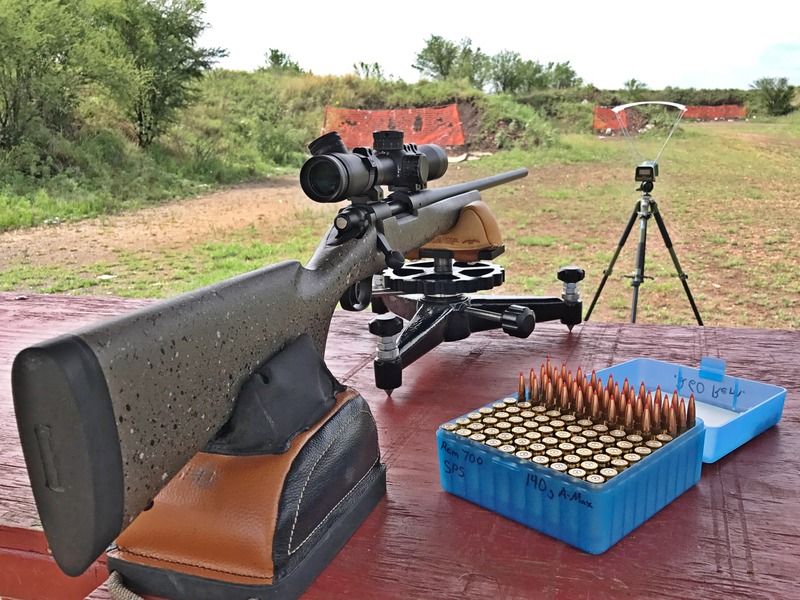 First 3 rounds, adjusted left and last 3 rounds.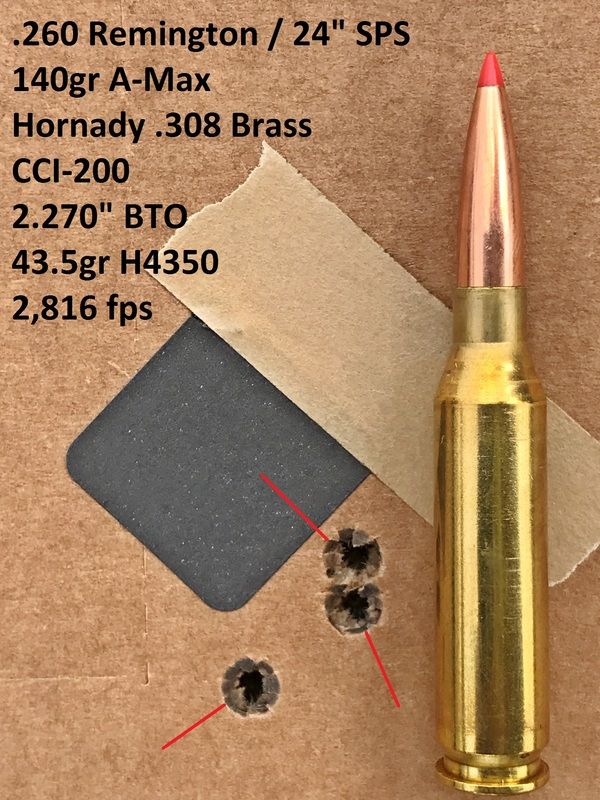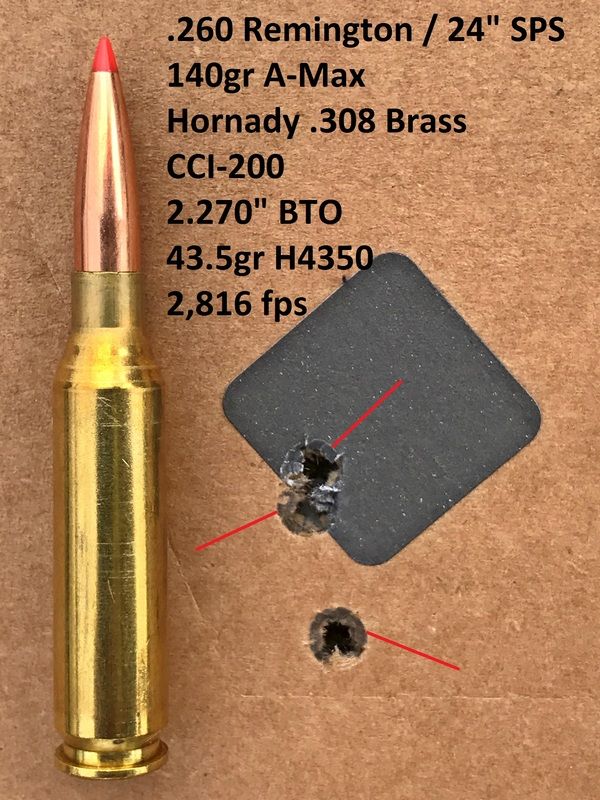 I couldn't keep it together or the barrel heated up too much on both groups. Either way, the 3rd round in both groups got away from me. Poop!!
All in all, I am very pleased with the load and the new Remington 700 "Magpul" rifle. The benchrest rifle really seems to like the load and the two hunting rifles use it sufficiently to kill stuff with. And, I only have to stock 1 load for all three!!!
It was a good day.
"To Hell with efficiency, it's performance we want!" - Elmer Keith