Home
›
Classifieds
›
Handguns
WTT For .41 mag or 10mm
SOLD, thanks for looking.
For Our Florida Members or friends.
New Blackmax Generator 8750/7000
Would trade for a LN or ex.condition Smith or Colt 10mm, Smith or Ruger (not Blackhawks) .41 magnum, Smith 586, 686.
New generator, never gassed up or run. I got a good deal on this $999.00 (Sam's club) generator for the daughter and after carting to my home and up to her place in Orlando, she wants a whole house unit instead. Brought back and passing on, the deal I got.
I will fill with oil, and will start when someone wants to buy. Will not put gas in and start just for lookers.
I have the same unit and used it during last hurricane. They work GREAT!
Trade or would sell for $600. Picked up in Port Saint Lucie.
77two-924-999five cell.
[email protected]
Thanks for looking.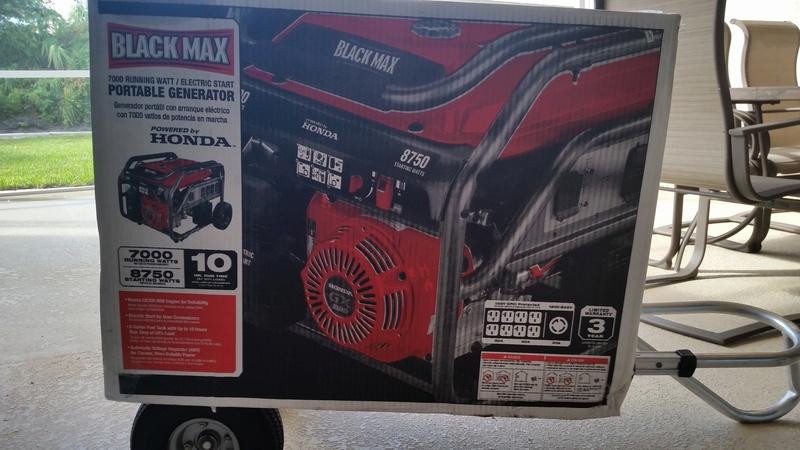 "When guns are outlawed, only patriots will have guns."