Home
›
Main Category
›
Clubhouse
Zen in the Art of Archery...........
It's been years since I have shot a bow. Now that I have a decent sized yard and 100% safe backstop (pond), I want to get back into it. Found an old Bear Archery Polar target bow on Ebay tonite. Cheap since it has holes in it from someone adding sights. Kills the collector value, but it is a pure shooter for me. Should get here next week.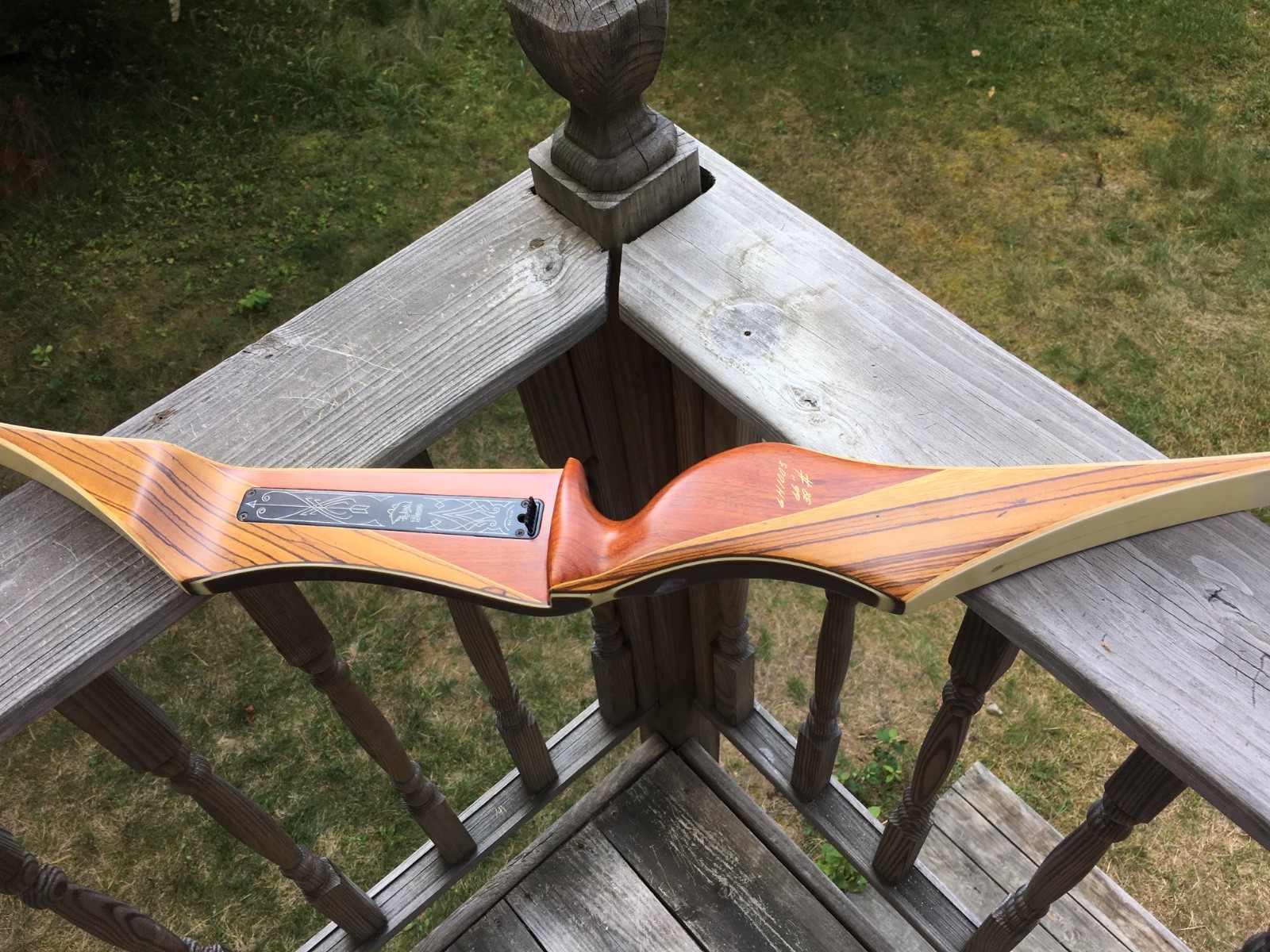 I still have a lot of arrows that I made stored in stepsons basement back in Ohio. Going to have to get him ship them to me.
"The democracy will cease to exist when you take away from those who are willing to work and give to those who would not." Thomas Jefferson