Home
›
Main Category
›
Clubhouse
Great little tool set for range repairs and other small projects
Wambli Ska
Moderator
Posts: 26,264
Senior Member
Just got this at Lowes. Kobalt tools are guaranteed for life so not a bad little investment. Amazon has them for $40 on Prime but Lowes is selling them online for $25. It's really meant as a tool kit for working on electronics (computers and such) but pretty much anything you'd need for quick range repairs and small projects. A bunch of screwdriver bits and nut drivers with a small ratchet, tweezers, picks, a few small files and a very usable wire cutter. All comes in a very nice small ballistic nylon bag that's only 8"x6"x3" and keeps everything nicely organized.
It now resides in my range bag and I think I'm buying a second one for keeping in a drawer on my desk.
https://www.lowes.com/pd/Kobalt-73-Piece-Screwdriver-Bit-Set/1000248547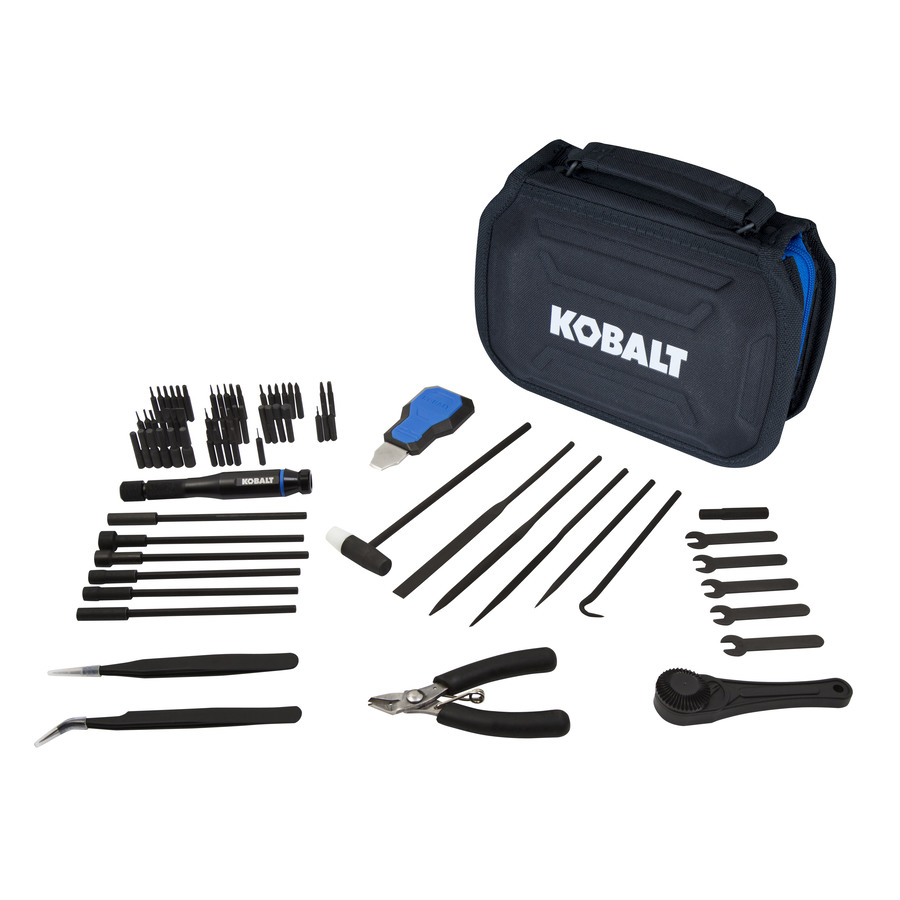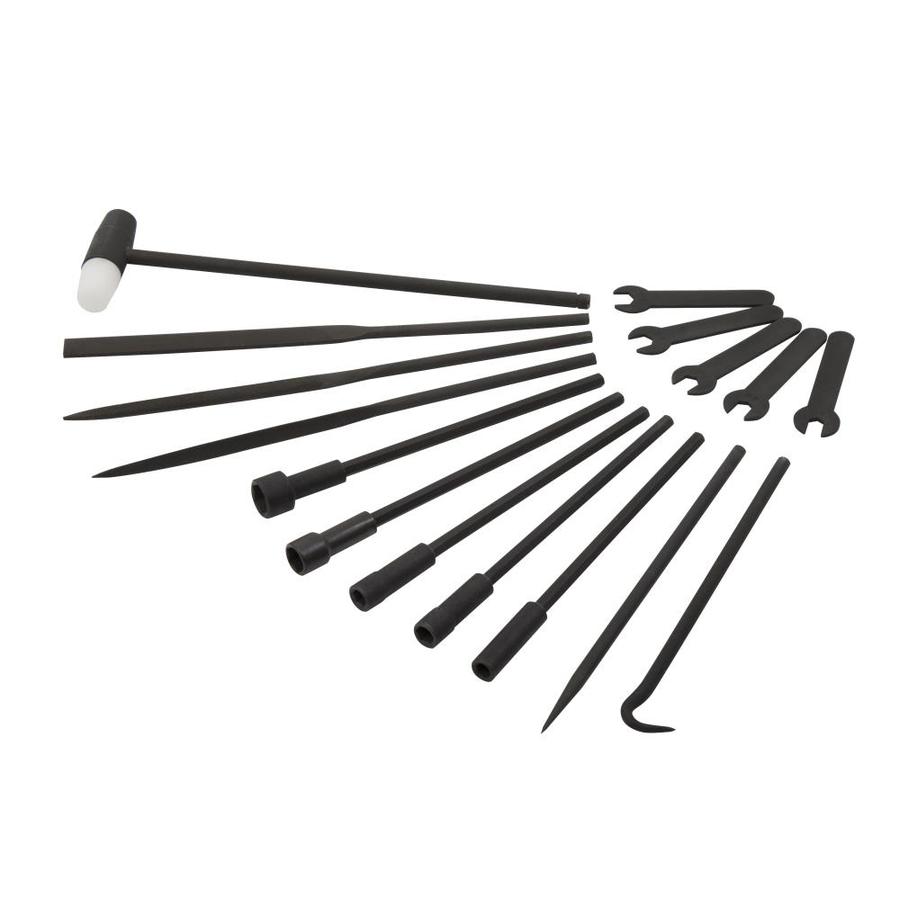 The inside even has a magnet so small metal things don't disappear on you.
"Attack rapidly, ruthlessly, viciously, without rest, however tired and hungry you may be, the enemy will be more tired, more hungry. Keep punching." General George S. Patton