Home
›
Main Category
›
General Firearms
Ballistol/Hoppes/CLP/Frog Lube
Big Chief
Senior Member
Posts: 31,414
Senior Member
I just had Big Brown deliver a can of Ballistol. Any of you ever use it before? I never have.
For years I used Hoppes#9, still do sometimes. I have been using CLP more lately and used it in thee Army and recently now on my guns.
So I thought I'd try Ballistol. What do you think of it?
Here is a very informative video on Ballistol/Hoppes/CLP/Frog Lube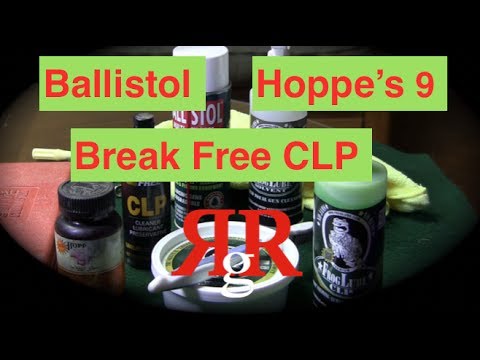 It's only true if it's on this forum where opinions are facts and facts are opinions
Words of wisdom from Big Chief: Flush twice, it's a long way to the Mess Hall
I'd rather have my sister work in a whorehouse than own another Taurus!