Home
›
Main Category
›
Second Amendment/Politics
Bill Clinton Murders
Big Chief
Senior Member
Posts: 32,995
Senior Member
I found this on the video Zorba posted about SamW.
Started watching it..........seems OK thus far. Will report back later.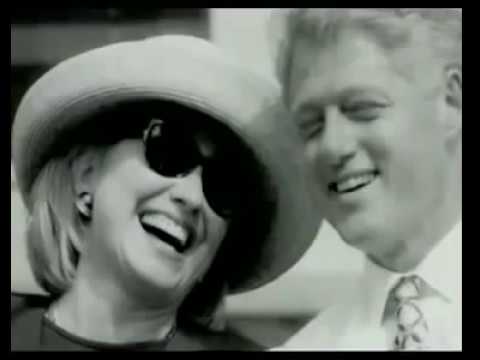 It's only true if it's on this forum where opinions are facts and facts are opinions
Words of wisdom from Big Chief: Flush twice, it's a long way to the Mess Hall
I'd rather have my sister work in a whorehouse than own another Taurus!