Home
›
Main Category
›
Clubhouse
Old...but worth watching every now and then....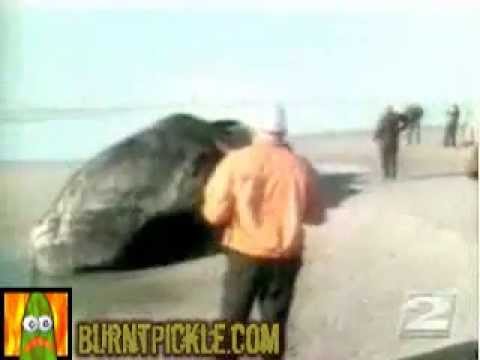 " Think you used enough dynamite there Butch?"
If I had been on the Dead Whale Disposal Committee and someone mentioned blowing it up, I would have been standing in my chair yelling " Oh Hell Yes!!!!" 
I mean a dead whale and a half ton of dynamite? What could possibly go wrong?
Sharps Model 1874 - "The rifle that made the west safe for Winchester"