Home
›
Main Category
›
General Firearms
New gun, new optic, and a Black Friday Plano case. (pic heavy)
Eli
Senior Member
Posts: 3,074
Senior Member
Bought it around the middle of November, but have just now got around to taking pics.
I get to scratch "Pump Gun" off of the short list.
Remington 870.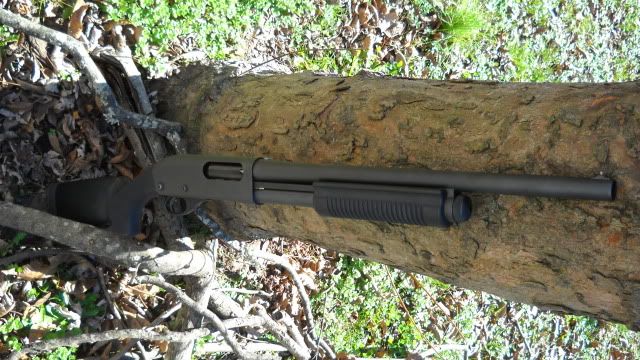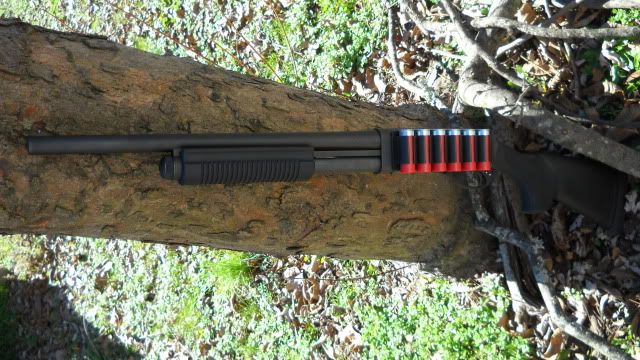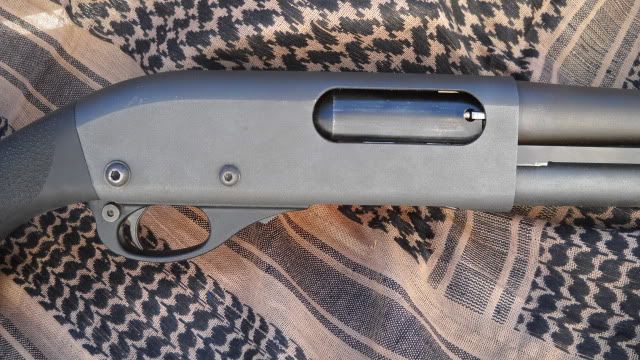 On Black Friday I picked up one of those Plano-elican cases that Wally World had on sale. My little AR fits perfectly, and with the removable foam cubes, you can custom fit the stuff you plan on keeping in the case at all times. I have a spot for my mags, my sling, and a bulk pack of .22 ammo.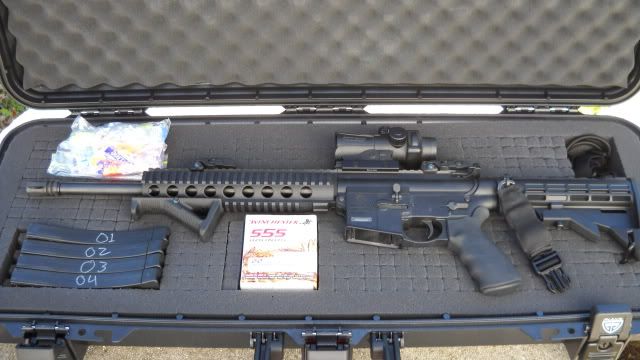 This morning I received my last gun related purchase of 2011 in the mail. It's a Lucid HD7 red dot sight. I've been looking into buying a mid range red dot (Vortex Strikefire or Sparc) for my little AR for a while now, but I'm really not crazy about a plain dot optic, and couldn't bring myself to drop a couple hundred bucks on something that I had reservations about.
Lucid's HD7 allows you to switch between four different reticles including the EOtech style circle dot reticle that I prefer. Just have got it mounted so I haven't been to the range yet. But plan to go sometime this weekend, report will be coming soon.
It's aircraft aluminum wrapped in a rubberized coating and it feels like a REALLY sturdy optic, it also had two features that I really like.......one being the ability to co-witness my sights, something that's been a problem with low priced red dots and their mounts in the past........the other is the fact that it's adjustments are half MOA instead of one per. Like I said, I haven't taken it to the range yet, but I think it will work out fine.