Home
›
Main Category
›
Hunting
Talk about a great trail cam spot...wow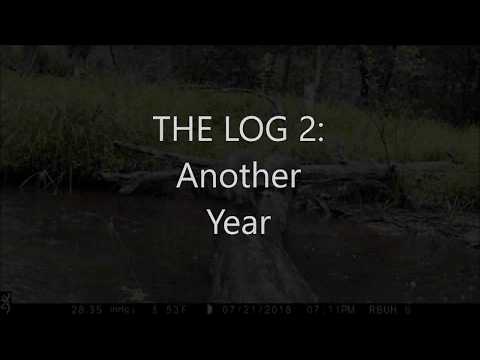 This guy set up at a log crossing in my birth state of Pennsylvania and got some tremendous trail cam video of a bunch of different animals.  I lived there a long time, but never found a place quite like he did here.  It's amazing just how nature makes use of the same things that we do when traversing the woods.
As an aside, I just bought one of that exact Browning trail cam series and have been nothing but impressed by the video quality.  It uses up a lot of SD card space, but the detail is excellent.
Accuracy: because white space between bullet holes drives me insane.