Home
›
Main Category
›
Clubhouse
Today is national "One Hit Wonder" day
JerryBobCo
Senior Member
Podunk, Tx.
Posts: 8,227
Senior Member
or so claims Fox News.
In observance of this day, I nominate the following as my favorite, or at least the only one that comes to mind.
"Brandy" by "Looking Glass"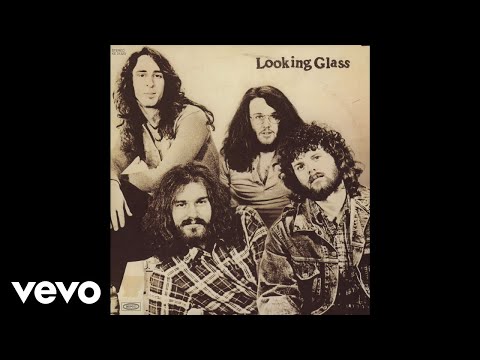 Let the nominations continue...

Jerry

Gun control laws make about as much sense as taking ex-lax to cure a cough.