Home
›
Main Category
›
Clubhouse
Great lakes ships and the Fitz.
earlyagain
Posts: 7,155
Senior Member
This video is long but good for anyone interested.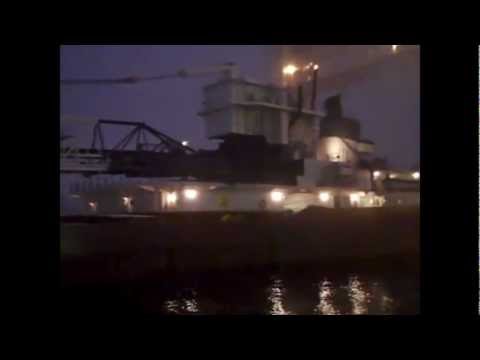 I've read Capt. Dudley J. Paquettes book. It was good but not the end all on the subject.
I think its important to remember that Capt. McSorely had spent 44 years on the Lakes. Capt. Cooper 34 years. These men knew exactly what they were doing when they ran that north shore ahead of the storm. Had done it all their lives. Those hulls are subjected to stress of immeasurable amount and duration. The Fitz was scheduled to be retrofitted the next off season to a self unloader just like the Anderson. That reinforces the hull. She didn't recieve proper preseason inspection as a result. I've no doubt of the contribution that made to what happened.
I've seen these 
Lakers 
close up as a kid. Fishing the Lake St Clair shipping channel with my Dad. They still capture my admiration.