Home
›
Main Category
›
General Firearms
Bergara Rifles
41magnut
Senior Member
The Giant Side Of Texas
Posts: 1,305
Senior Member
An addendum to a previous posted question concerning Kimber and Savage rifles
As I have some extra time to internet shop & research various rifles, I will continue to solicit your opinions.
The Bergara Ridge has caught my attention.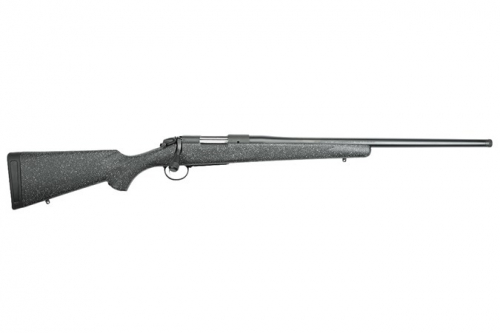 A variant of the B-14 with a threaded barrel. 
If any of you gentlemen have direct experience with Begara rifles I'd like to hear your opinions. 
"The .30-06 is never a mistake." Townsend Whelen :iwo: