Home
›
Main Category
›
General Firearms
Shooting through brush.
earlyagain
Posts: 7,771
Senior Member
This is interesting.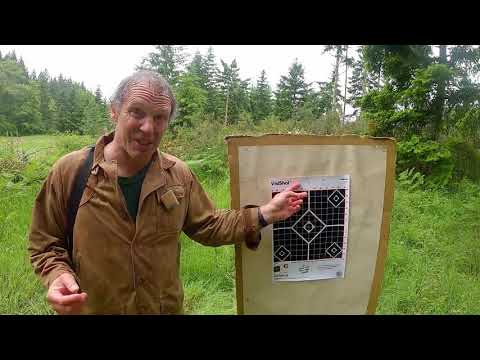 Im not critiquing. I like this guys videos. Especially when he gets rained on.   
...
Im not advocating shooting through brush. Im am advocating the satisfaction of curiosity.
Sometimes setting up targets in the woods for recreational shooting can involve trying to avoid potential deflection from brush. I've always just assumed anything from grass to twigs would effect bullet flight. Regardless of bullet size, weight, or shape.
It looks to me like bullet shape and length could be the biggest factors. But Ive never conducted any experiments. Ive been so successful at avoiding brush, I also lack any experience with it. It is easy to imagine circumstances where sighting through a scope or intense focus on a distant target could cause a failure to see brush in the line of fire. So I think its worth examining. Thoughts or experience????