Home
›
Main Category
›
Clubhouse
Duramax 1000+hp. No rolling coal.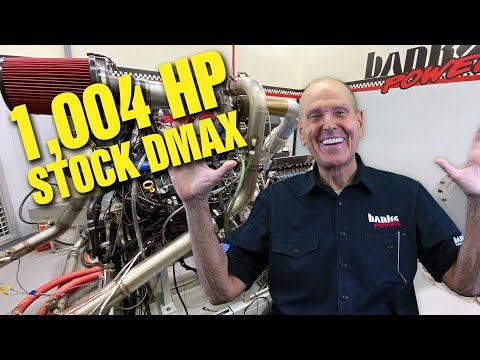 Nearly bone stock. (They just replaced the cam on this video. The other were stock internals that ran 912hp. This is the guy that runs clean diesels. Rolling coal is wasting fuel and damaging the engine. 
Socialism is a philosophy of failure, the creed of ignorance, and the gospel of envy, its inherent virtue is the equal sharing of misery.
Winston Churchill