Home
›
Main Category
›
Clubhouse
Who's familiar with, "Here Come The Mummies"?? (Band)
They're a funk band, in costumes.
One of the theories about the costumes is that they are a group of studio musicians contracted to different studios in Nashville, and the costumes allow them to perform together without the legal hassles of "breach of contract" suits.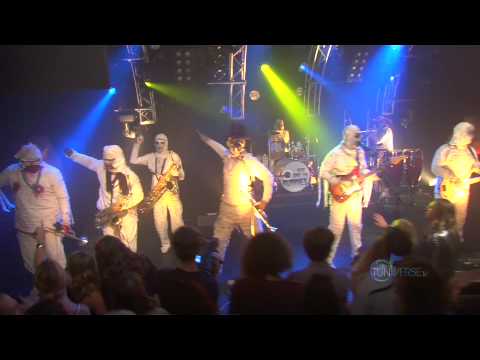 Seven Habits of Highly Effective Pirates, Rule #37: There is no "overkill". There is only "open fire" and "I need to reload".