Home
›
Main Category
›
Hunting
Putting a cantilever barrel on a pump shotgun might not be so hot after all.
burroughs85
Posts: 168
Member
I've been doing some investigating lately and have discovered a new wonder for shotgun-only deer gun seasons. Enter the marvelous Savage 220 20-ga. bolt-action slug gun! 24" rifled barrel. Minute-of-deer at up to about 160 yards. I live in Oklahoma with a lot of no-rifle gun seasons on public-accessible lands. I have yet to see gun companies like CZ jump aboard with such a bolt slug gun concept in a pretty blued-steel/wood checkered stock bolt-action slug gun. Many gun makers have yet to get hip to the fact that American deer-hunting jurisdictions, especially east of the Rockies, have been getting progressively getting less and less rifle-friendly. The Savage 220 is probably as ingenious as the Savage Model 99. Savage always seems to fill a void in the hunting long gun market. Tighter hunting regulations are the mother of new firearms inventions. I've read lately that cantilever scope barrels on pumps are just horrible setups for deer. 
The "B" of it is, quality 20 gauge hunting slugs, depending upon how fancy you get, can be up to 5 bucks a pop and they might be hard to find in stock to boot. At about $700 retail, this Savage bolt slugger is quite more spendy than your average Mossy 870 or Remmy 500 police pump. 
What do people here think of the Savage 220? Greatest thing since Da Yoopers',
Da Thirty Point Buck
?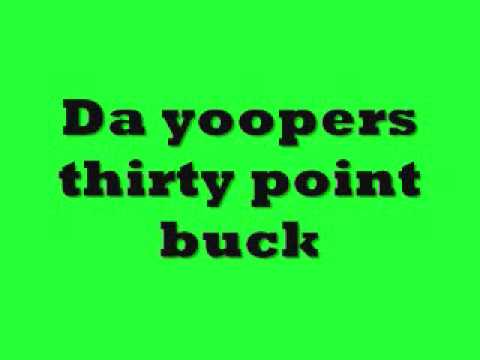 https://youtu.be/ewEa0A_TjYI