Home
›
Main Category
›
General Firearms
And now for something completely different. Belt fed 20mm gl_mg
Tugar
Posts: 2,480
Senior Member
 It's reminds me of a Baby M2 that shoots tiny grenades and uses Russian 50 belts. I am so in love. Designer is a freaking genius.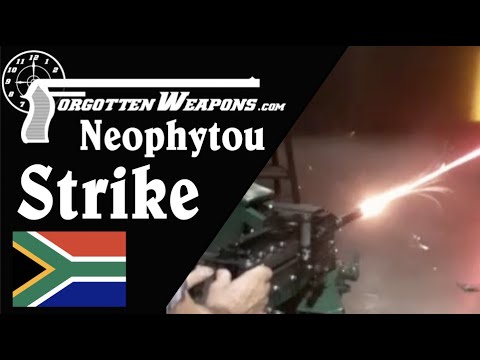 https://youtu.be/MlgseOGcFDw
Socialism is a philosophy of failure, the creed of ignorance, and the gospel of envy, its inherent virtue is the equal sharing of misery.
Winston Churchill