Home
›
Main Category
›
Clubhouse
The G&A "Show Yourself" Thread 2.0
shotgunshooter3
Senior Member
Posts: 6,052
Senior Member
We did a thread before the crash where everyone who wished to do so posted a snapshot or two of themselves or family. I thought it was a pretty good idea so I'm revisiting it. Any chance we can get this as a sticky like the original?
I'll go first.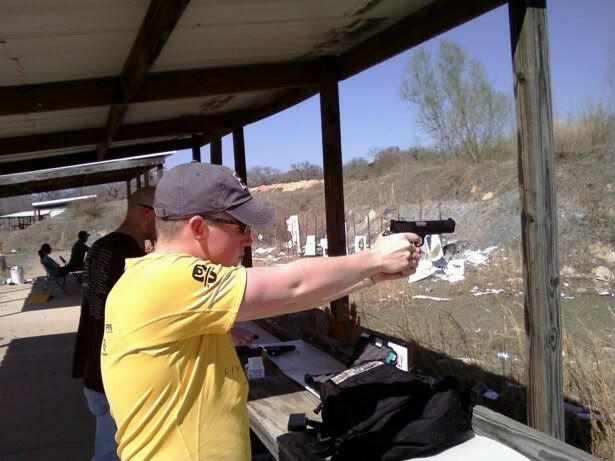 Shooting. STI Trojan 1911.
- I am a rifleman with a poorly chosen screen name. -
"
Slow is smooth, smooth is fast
, and speed is the economy of motion" - Scott Jedlinski