Home
›
Main Category
›
General Firearms
Traded an old Colt for a new Taurus
shooter
Senior Member
Posts: 1,186
Senior Member
I had this old Colt 22 revolver and was always amazed at how large and heavy it was for a .22 rimfire. This 6 shot revolver was every bit as heavy as my Ruger Security Six .357 magnum and my S&W 686 .357 mag. They all have 4" barrels and the 22 caliber is heavier.
A good friend of mine offered to trade me "even up" for my Colt 22 for his Taurus Model 94 revolver, a 9 shot model. This revolver weighs 35% less than my Colt and holds 50% more ammo!!! What's not to like???
He even threw in a brick of ammo. What a deal!!!!!
Here is the old Colt that only had a six round capacity.
This is my new Taurus model 94 that weighs 30% less and holds 50% more ammo! How can you not appreciate that???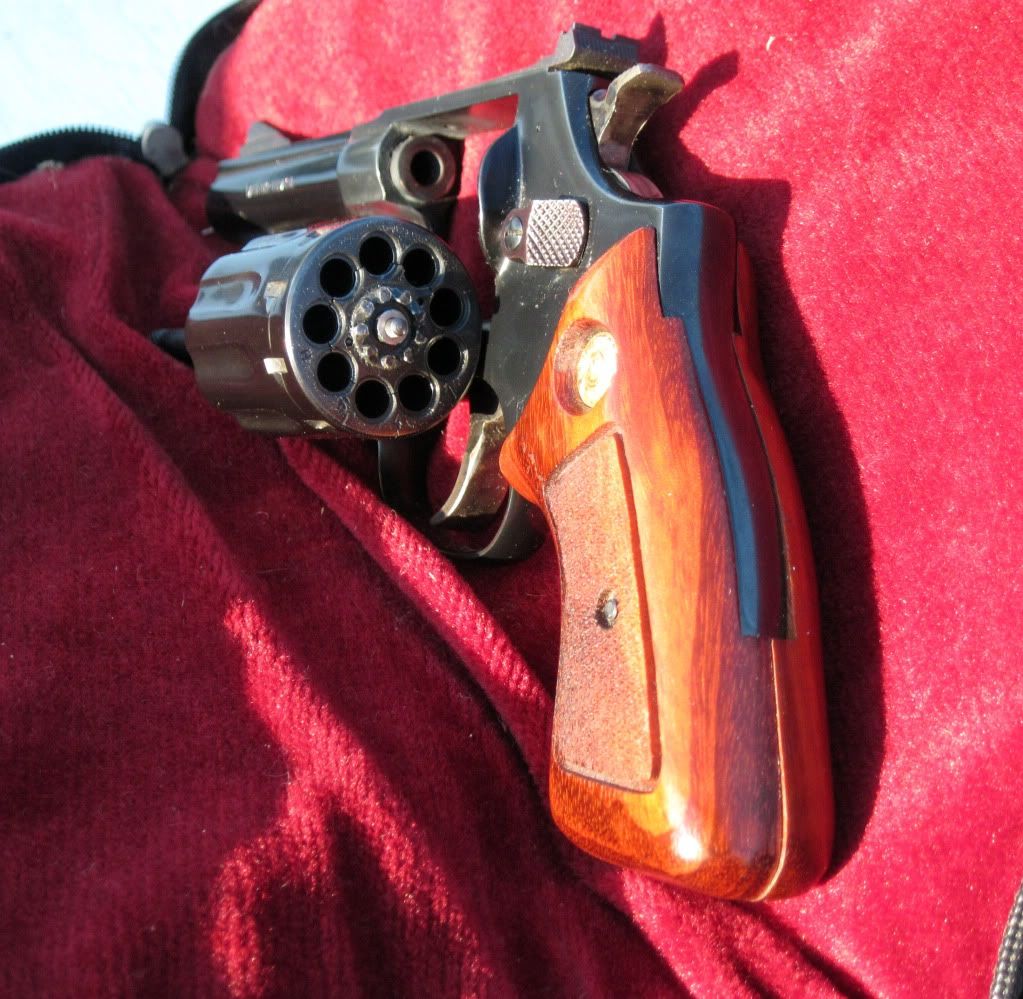 There's no such thing as having too much ammo, unless you're on fire or trying to swim!