Home
›
Main Category
›
Hunting
Shed hunting (pics)
After finding a very nice shed last weekend, it sent my kid and I on a shed hunting frenzy. The sheds are shown as found.
Moose: Not very big and in pretty poor shape, but the first one we've ever found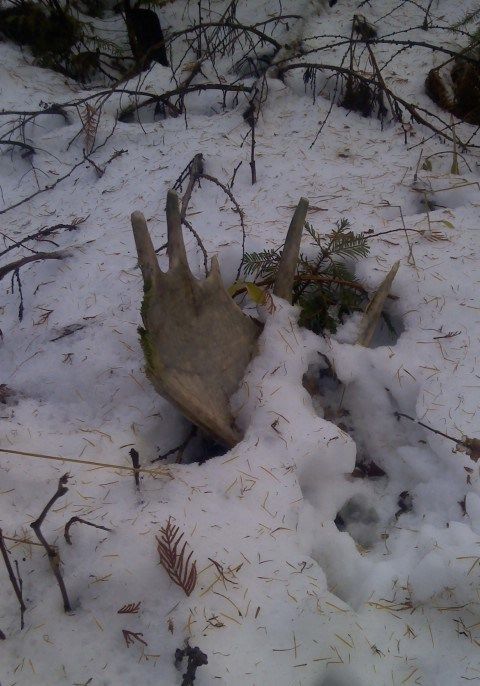 Unusual Whitetail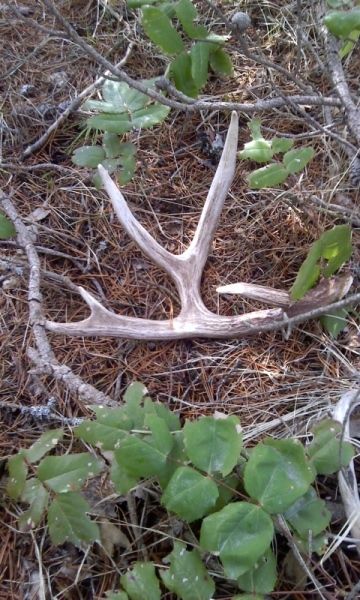 Matching set: Little guy. Antlers only 4 feet apart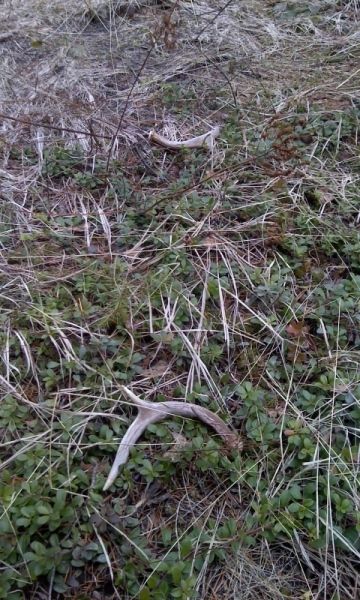 Whitetail wrapped in 61 feet of electric fence ribbon. The ribbon was caught on some shrubs. Who knows how long he dragged that crap around or how long he was trapped there. We could not untangle the fencing. It had to be cut.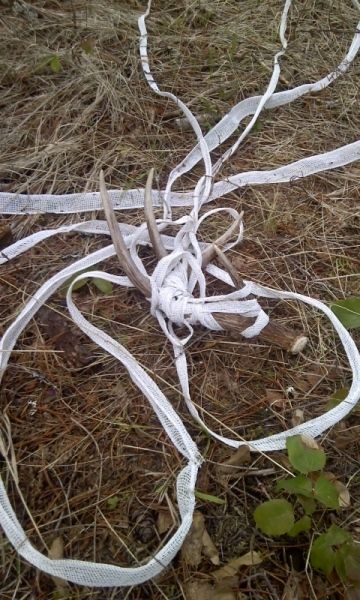 When our governing officials dismiss due process as mere semantics, when they exercise powers they don't have and ignore duties they actually bear, and when we let them get away with it, we have ceased to be our own rulers.

Adam J. McCleod