Home
›
Main Category
›
Clubhouse
Kayak to work day in downtown Charleston!
SirGeorgeKillian
Posts: 5,463
Senior Member
Know the problem with a historic town? A historic sewer system that was developed before the horseless carriage.... Thinking about taking the Jeep down and offering to assist stranded motorists get to where they are going, for a small fee:devil: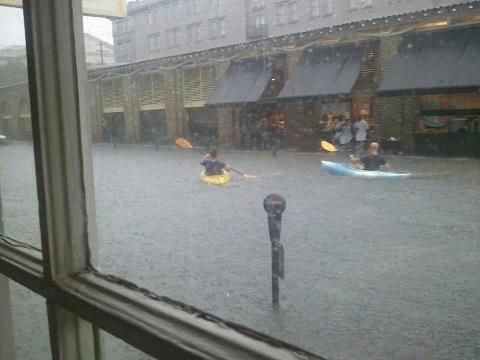 Unless life also hands you water and sugar, your lemonade is gonna suck!
I'm in love with a Glock