Home
›
Main Category
›
Hunting
The Kids got Game!
Younger step boy with the rifle buck he harvested Friday night. He shot it with his TC Icon, 308 Win. He shoots a 150 gr SST on top of RL15 powder.
Last year, he shot this monster buck with bow the night before firearms season began, and now this bruiser. Taxidermists will be busy!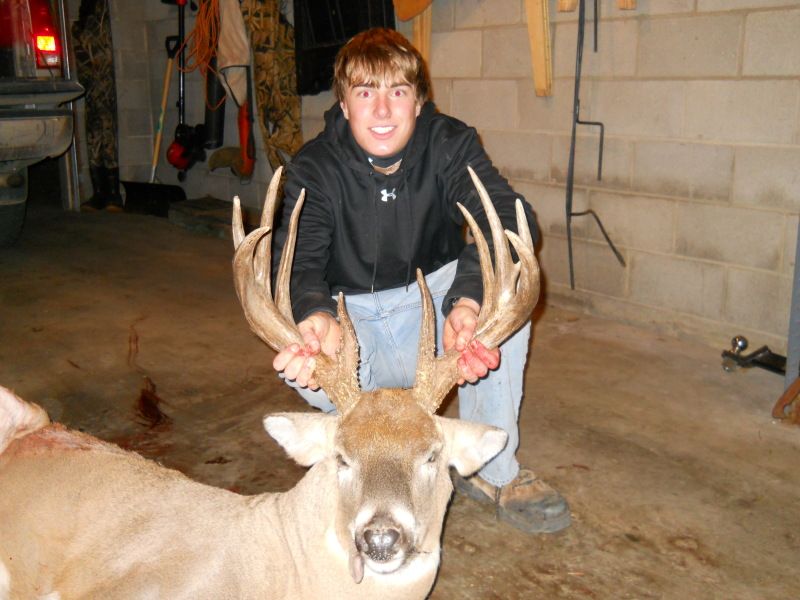 I always thought luck comes when hard work and opportunity collide. The boy hunts hard for everything, and the pay offs are there.
"Kindness is the language the deaf can hear and the blind can see." Mark Twain