Home
›
Main Category
›
General Firearms
Load suggestions for my new CZ 550 .308
alphasigmookie
Senior Member
Posts: 8,788
Senior Member
I finally was able to pick up my Birthday present from the FFL yesterday. For those that missed the other thread it's a CZ 550 varmint in .308. I like it a lot! It's definitely a monster, but that's what I wanted in a bench/target gun. The regular trigger is a bit gritty and creepy, but the single set trigger is sick! Photos below to avoid the fines.
I also ordered a Redfield Revenge 6x18x44 scope and rings from optics planet with their Black Friday deal which should be here in a couple days.
Now that I have a rifle worthy of the effort I need to dust off my reloading dies and build up some loads. I've got a couple pounds of Varget and 100ea of 175 and 168 gr SMK's and 168 and 155 gr A-maxes. Any starting load suggestions with these options? From what I can find online the rifle has a 1:12" twist 26" barrel.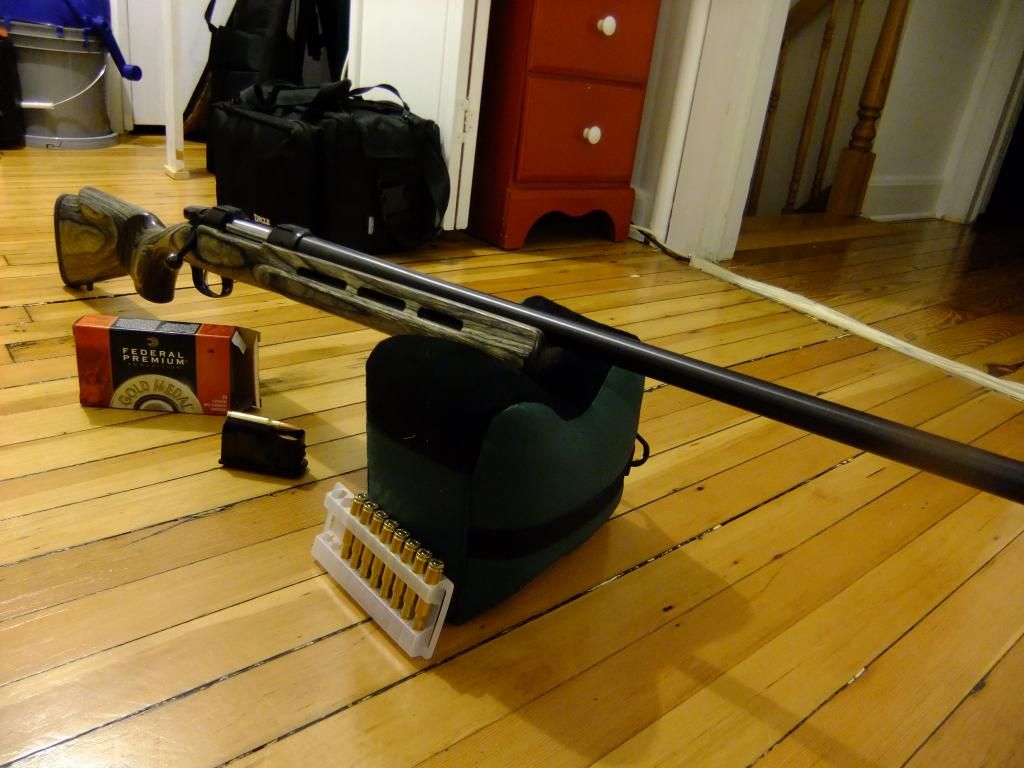 "Finding out that you have run out of toilet paper is a good example of lack of preparation, buying 10 years worth is silly"
-DoctorWho