Home
›
Main Category
›
Clubhouse
Dorset Naga's and various garden pics.
Well, after 2 years of trying, my Dorset Naga's are bearing fruit finally. They are not really hard to grow once established, but germination can be a real chore. The soil must remain between 80-83F for roughly 18-23 days until signs of life.
I also have Red Savina habs., Hot Banana, Sweet Banana, Cherry, Bell, Anaheim and Jalaps. Tomatoes are Cherry, Roma, Rutgers and Early Girl.
Most of the Naga's will be getting dried, so if anyone is wanting any seeds just send me a PM. I am going to send a few to Al so he can put them in a radioactive display box....
Naga's.....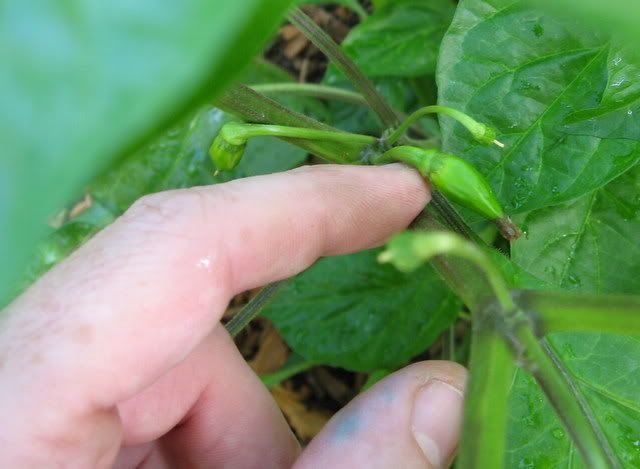 Naga's....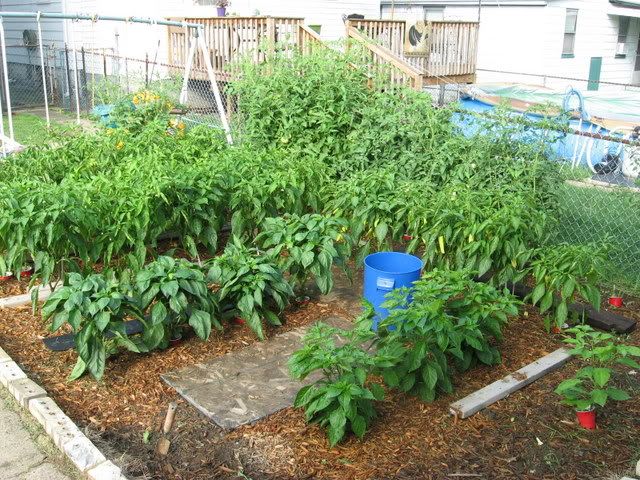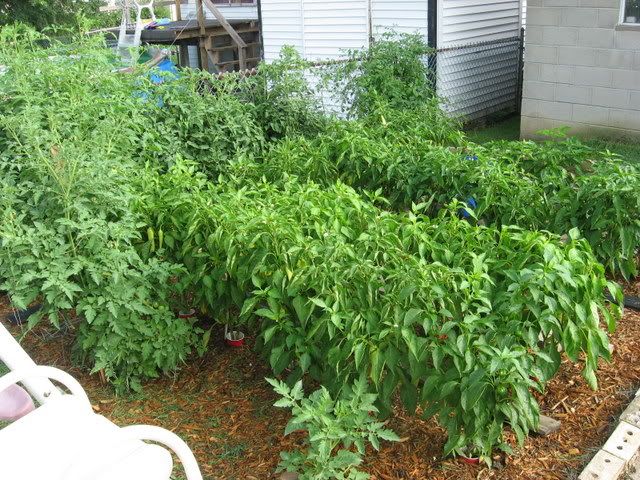 Not sure if I can bring myself to eat a Naga, but I am sure my boy and his friends will try them for the right price..:devil: