Home
›
Main Category
›
Clubhouse
A trip to the river
The road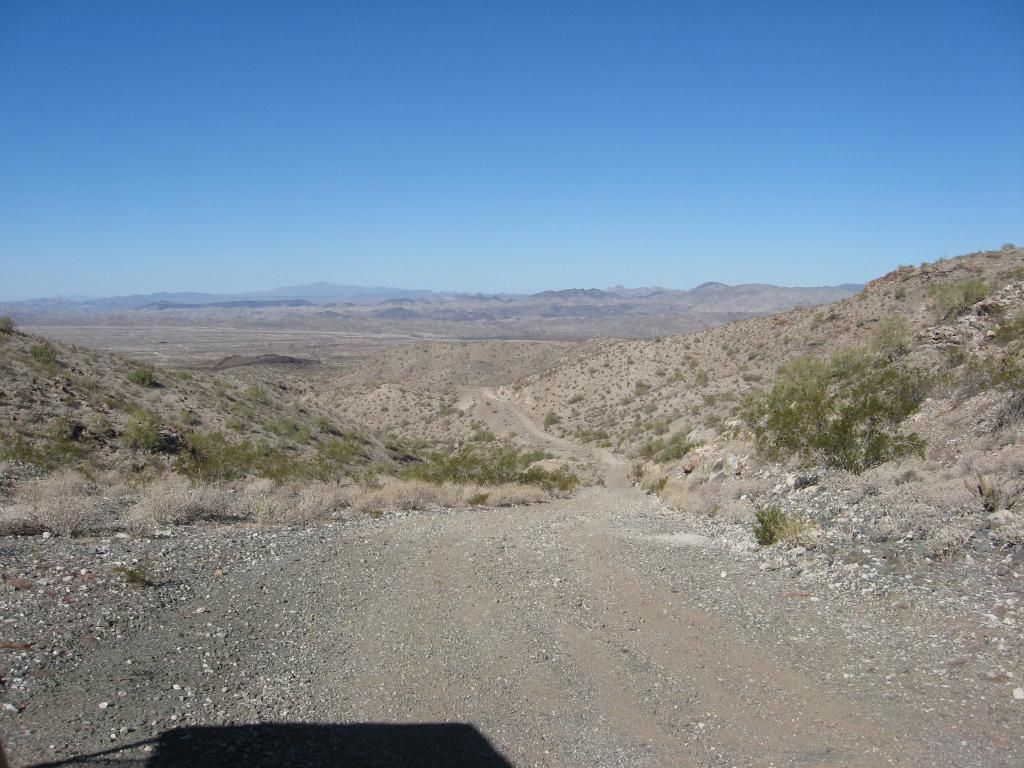 Pipeline bridge
The river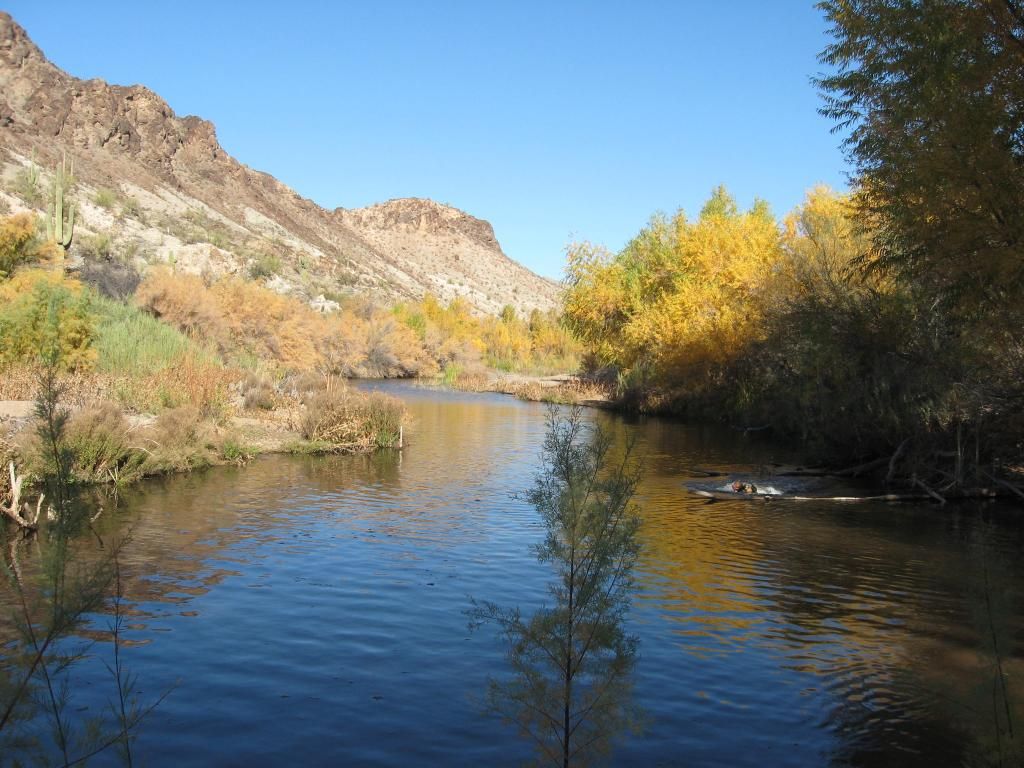 My son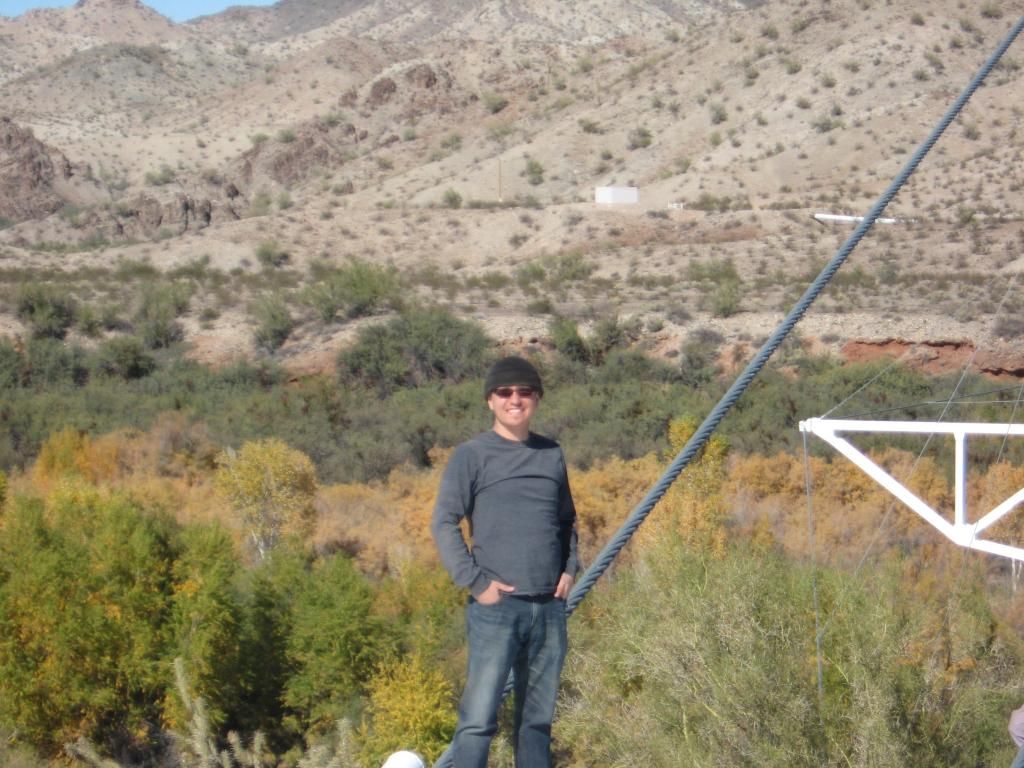 Some friends and I took a 44 mile off road trip today to the Bill Williams river that runs from Lake Alamo to Lake Havasu.
Weather was great sunny and close to 80deg.
Not much of a river by most people's standards but running through the Mojove desart it's a refreshing place to have some lunch.
USMC 80-84
-96 lbs