Home
›
Main Category
›
Hunting
Trapping totals
We just finished our annual tally of animals taken, including non-target species.
Targeted species:
2 bobcats
7 coyotes
21 beaver
2 otter
5 mink
11 raccoons
3 skunks
5 ermine (weasels)
87 muskrats
Non targets:
2 domestic dogs (released - they had collars)
2 feral cats
In case you're wondering what happens to the critters: lower grade pelts become garments. Higher grade pelts become decorations. This is the kid's room. I asked him to leave them behind when he moves.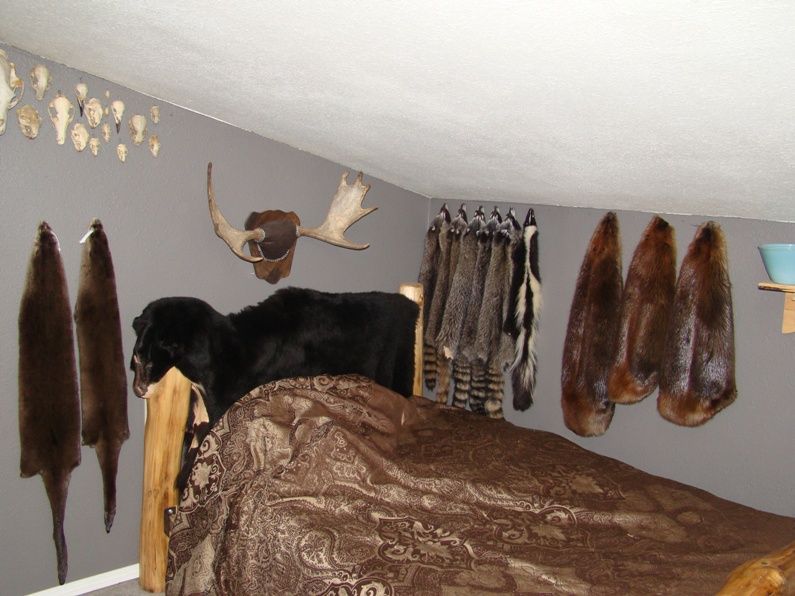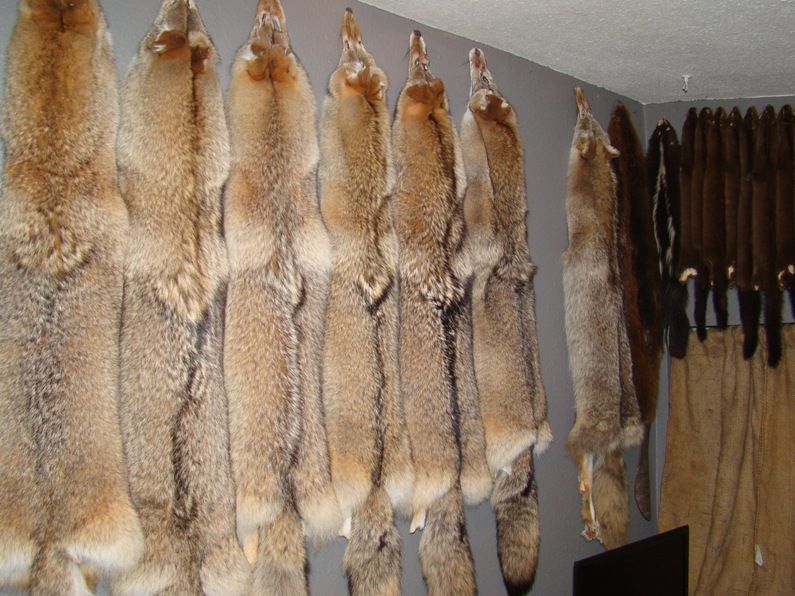 When our governing officials dismiss due process as mere semantics, when they exercise powers they don't have and ignore duties they actually bear, and when we let them get away with it, we have ceased to be our own rulers.

Adam J. McCleod