Home
›
Main Category
›
General Firearms
Savage gimmicks.
JasonMPD
Posts: 6,583
Senior Member
I am furious to say the least. I
was
thrilled about Savage releasing the B-Mag in .17WSM. I was willing to overlook the pencil barrel if it shot decently. I was even willing to deal with the tupperware stock until I got a Boyds replacement, but then today I was in Dick's Sporting Goods and I saw this...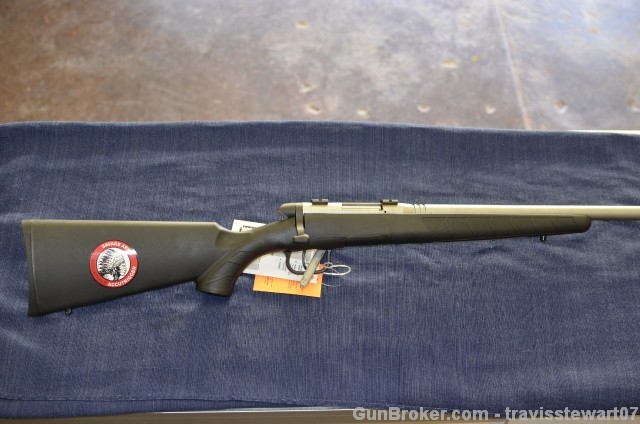 Those of us excited for the concept of the Bmag were duped. All their model 93 rifles in .17HMR are heavy barrel, so why not the Bmag? Now after duping excited buyers into buying a lesser-standard varmint rifle and 8 months later they put heavy barrel versions on the shelf?
I don't have an endless bank account. Bad, BAD form Savage. You're off the list. I'll never again buy a Savage product.
Call it irrational or anything else, but I'm pissed.
"There are three kinds of men. The one that learns by reading. The few who learn by observation. The rest of them have to pee on the electric fence for themselves." – Will Rogers