Home
›
Main Category
›
General Firearms
Met up with Elk Creek and put some rounds down range
shotgunshooter3
Senior Member
Posts: 5,970
Senior Member
I had the opportunity to travel a bit northward recently and hit the range with Elk Creek at his shooting club. Had a blast shooting both some great firearms and the breeze, concluding with an outstanding lunch in Fort Collins. I took a lot more photos, but here are some that stood out to me and can speak for themselves.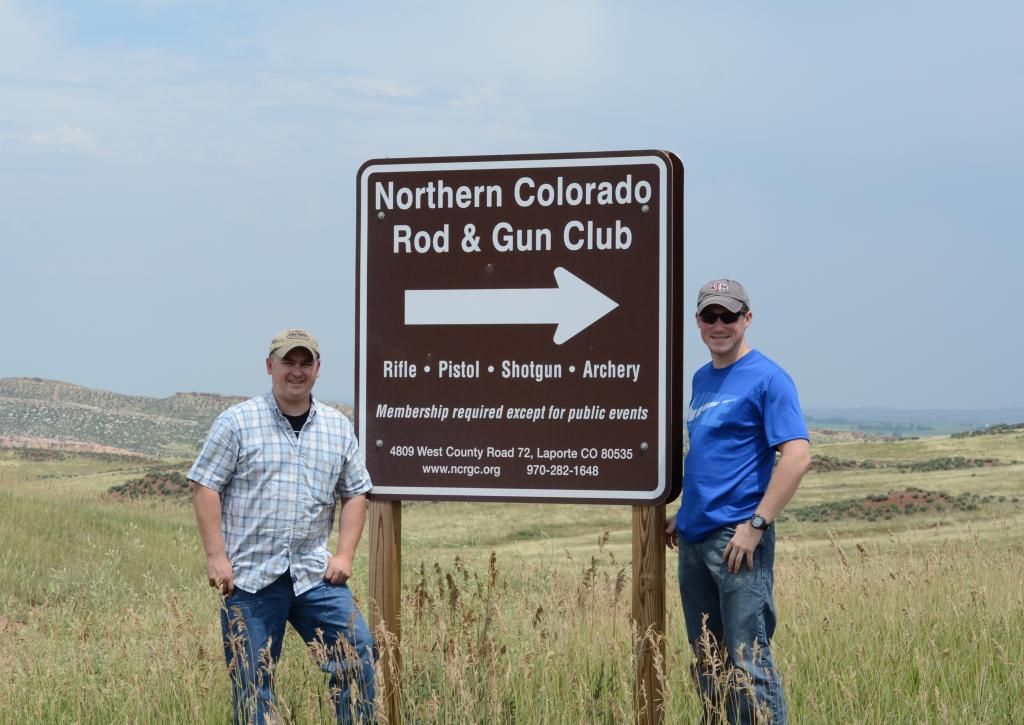 Entrance to the range, some bums decided to stand next to the sign.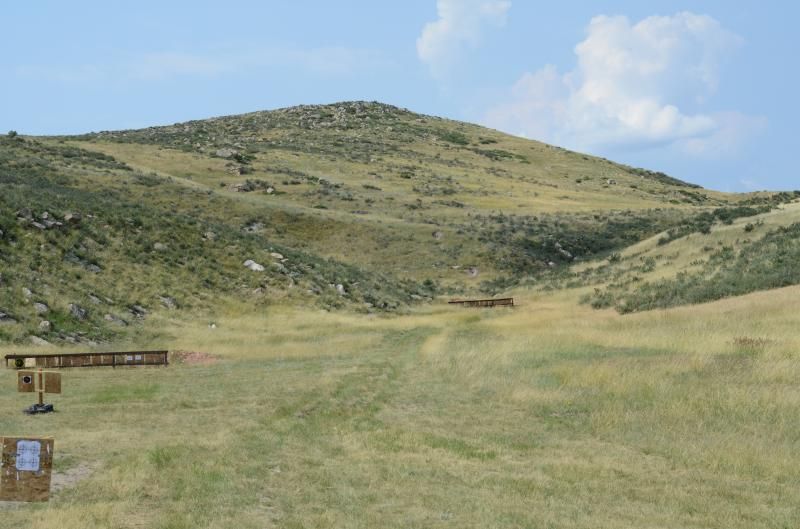 The range, featuring target boards out to 220yds and steel out to 550yds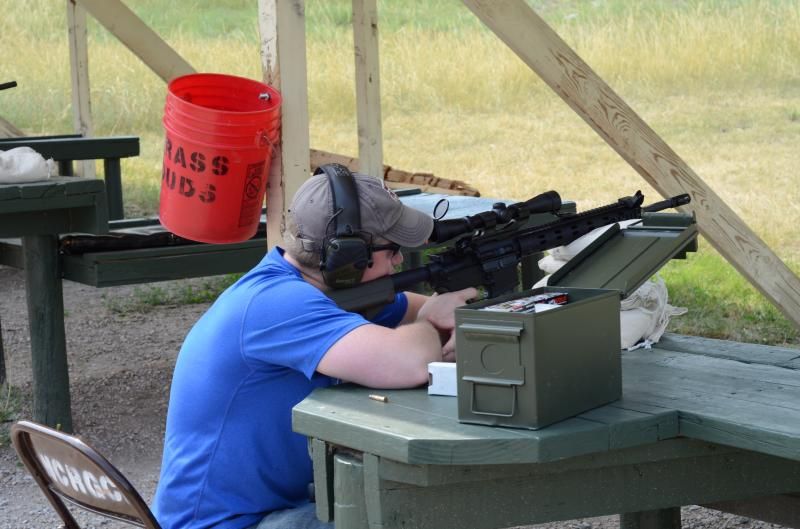 Sighting in my AR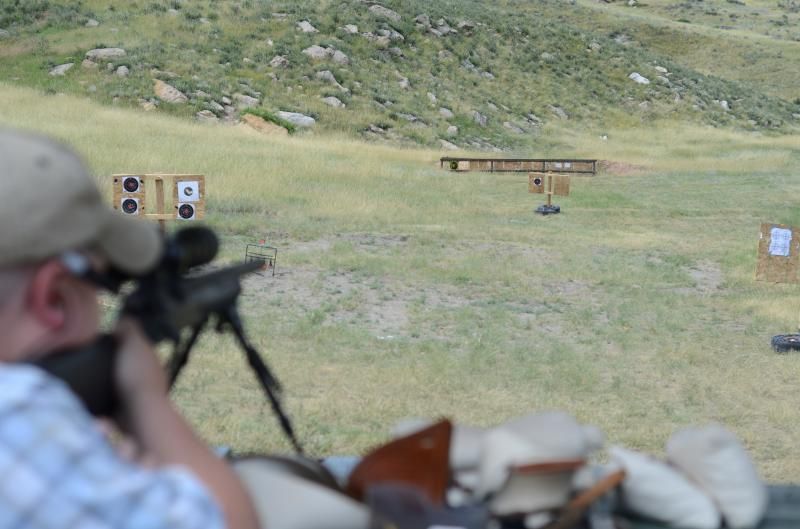 A view of the range, with Elk Creek in the foreground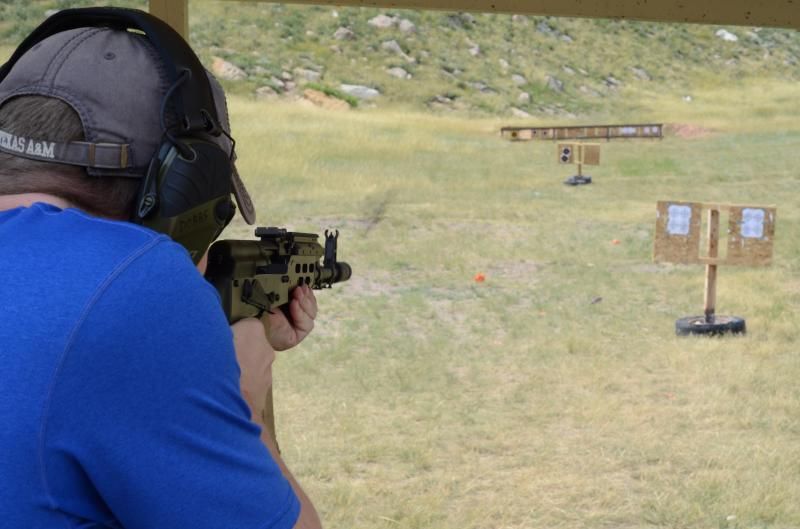 Offhand with the AK, moving targets are a blast!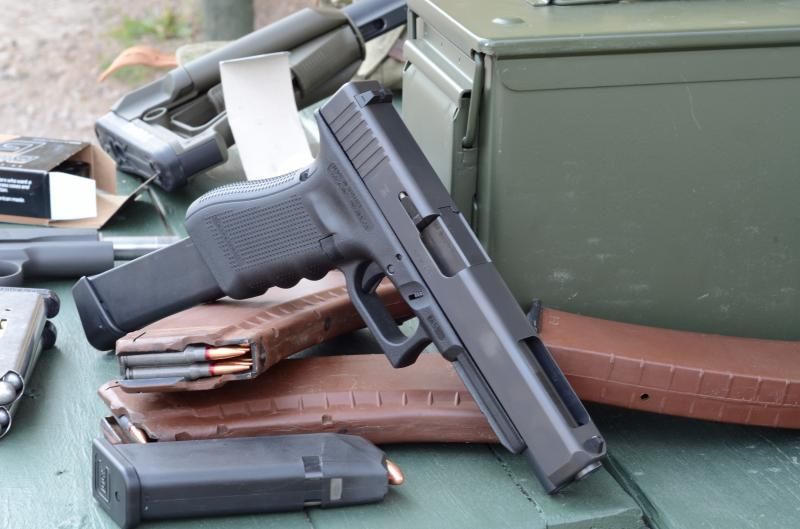 Didn't get any photos shooting it, but my G34 made a showing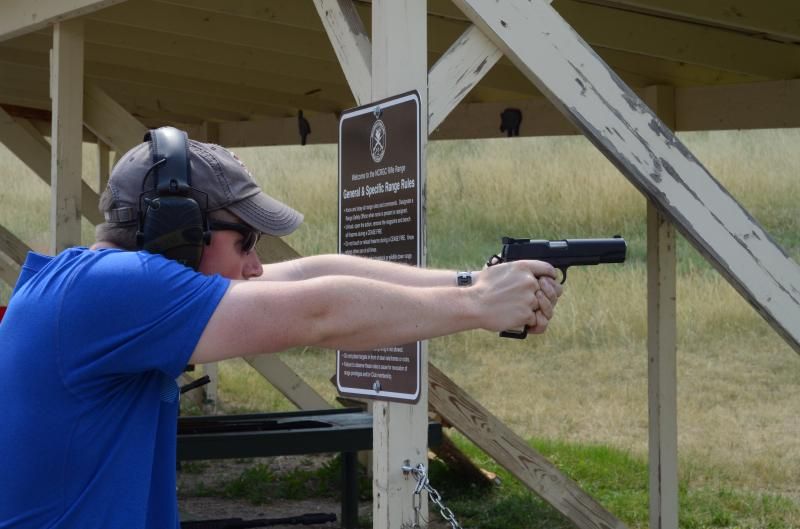 Trying out the Range Officer. The factory trigger on that gun blew me away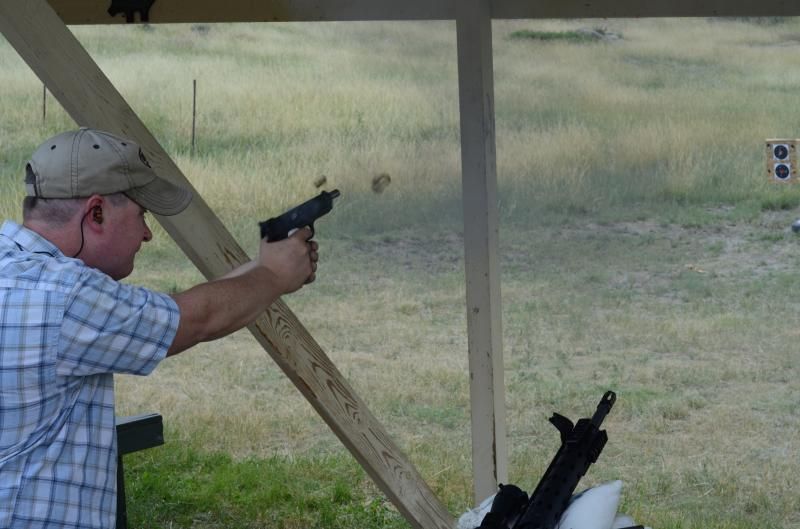 Elk Creek doing some rapid fire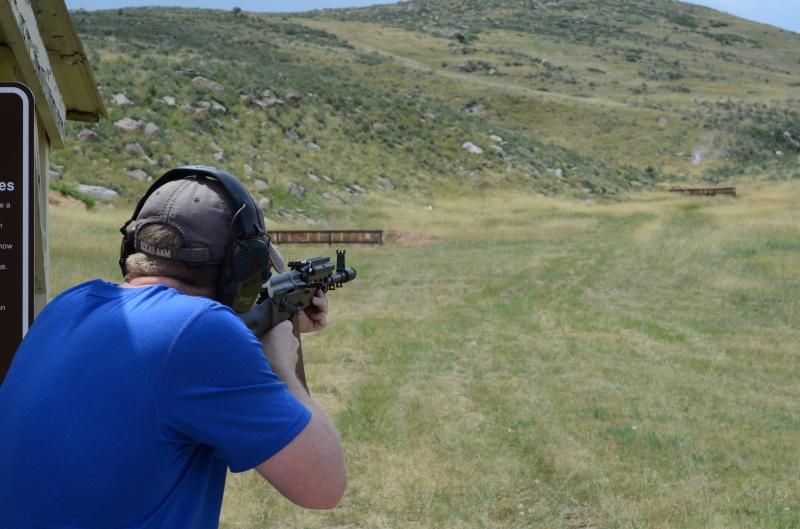 Shooting at the 220yds gong (the tangent sights, BTW, are accurate out to 500m at least, which is as far as we could test them)
- I am a rifleman with a poorly chosen screen name. -
"
Slow is smooth, smooth is fast
, and speed is the economy of motion" - Scott Jedlinski