Home
›
Main Category
›
General Firearms
My newest project gun
Farm Boy Deuce
Senior Member
Posts: 6,083
Senior Member
Saturday 11-29 one side of my family had our turkey day get together. When the weather is nice enough we will shoot clays. I came out of the shoot with this.
Unfortunately it belongs to my Grandmother's husband Jim. He left it with me for a thorough cleaning. It would not eject the bulk pack shells we were using. I don't know when it was used regularly last but it has been quite a while. The lube is thick and sticky.
The butt stock could stand to be replaced but I won't touch it. Jim's Grandfather bought the gun many moons ago. The stuff wrong with the butt stock is memories for his family.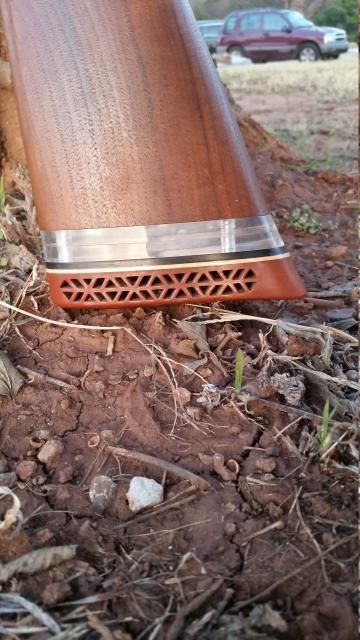 I am afraid we forget sometime that the basic and simple things brings us the most pleasure.
Dad 5-31-13