Home
›
Main Category
›
General Firearms
Drying brass after wet media tumbling.
JasonMPD
Senior Member
Posts: 6,554
Senior Member
I'm going the route of wet brass tumbling with stainless steel media. I really like the results. The only issue is drying the brass afterwards; notably the time it takes to do it. So I am devising a plan...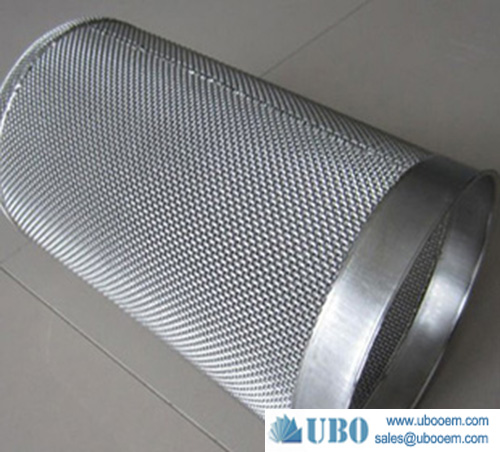 A rotary sieve like this one about 9"Wx14"L and turned on rollers using a small motor. Now, behind this sieve would be a heating element of some kind...maybe even a small space heater or rig up some thin copper tubing to be a 4-nozzle duct for a heat gun to blow hot air through the sieve as it tumbles. Nothing too hot, but definitely
warm
.
I reckon drying time would be less than 30 minutes. Let the brass cool and start loading. It would also tumble out any leftover steel pins in the cases.
Thoughts, suggestions? Especially motor suggestions.
"There are three kinds of men. The one that learns by reading. The few who learn by observation. The rest of them have to pee on the electric fence for themselves." – Will Rogers