Home
›
Main Category
›
General Firearms
Foot Fetish?
Zee
Senior Member
Posts: 24,503
Senior Member
Then this one is for you.
All this talk about that guy in that place with that foot doing that thing............got me to thinking.
Time for an update.
All I had today was 300 yards, but I wanted to see if it was still doable. Age and all.
.308 Winchester
300 yards
168gr SMK
Left Big Toe
Video
Target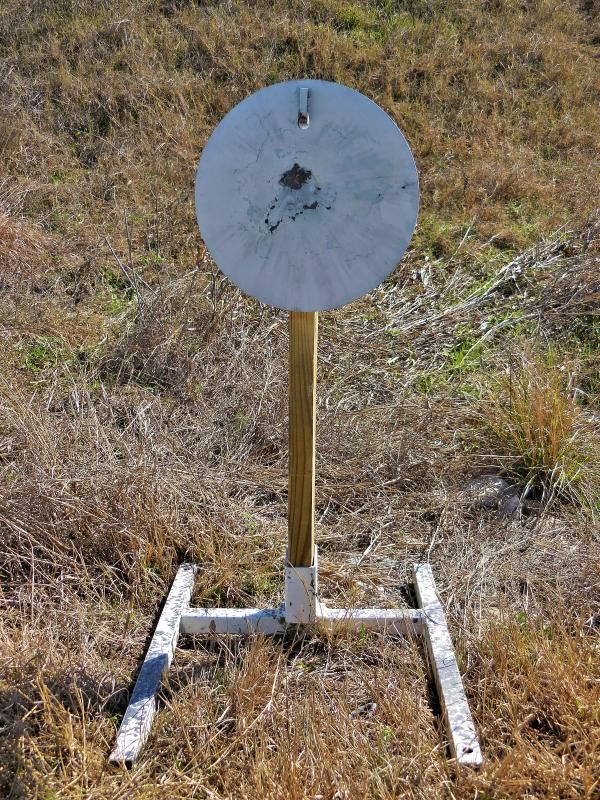 Don't let the grey hair fool ya!
I'll get 600 at a later date.
"To Hell with efficiency, it's performance we want!" - Elmer Keith