Home
›
Main Category
›
General Firearms
A boy and a Single Six.
Zee
Senior Member
Posts: 27,751
Senior Member
When I was a wee lad............err........when I was young, my father gave me a Ruger Single Six as my first handgun. To this day, it's the only surviving gun from my youth. All the others were stolen in my teens.
I started my boy shooting handguns and rifles when he was 4. I skipped the BB Gun thing and went straight to .22lr in both platforms. These days, he's up to .243 Winchester in a rifle, but we stick to .22lr as to handguns.
Yesterday, we had fun shooting the 10/22 at the range. Today though, he asked if he could shoot a Sixgun. Well, we aim to please. So, out came the Single Six.
He'd tried it once before when he was 4 years old at about 10 yards. But, he didn't really get the open sight concept at that age. Today..........was another story.
I set a cup at 25 yards, explained the usage of iron sights, set the gun on the rest, and let him have at it.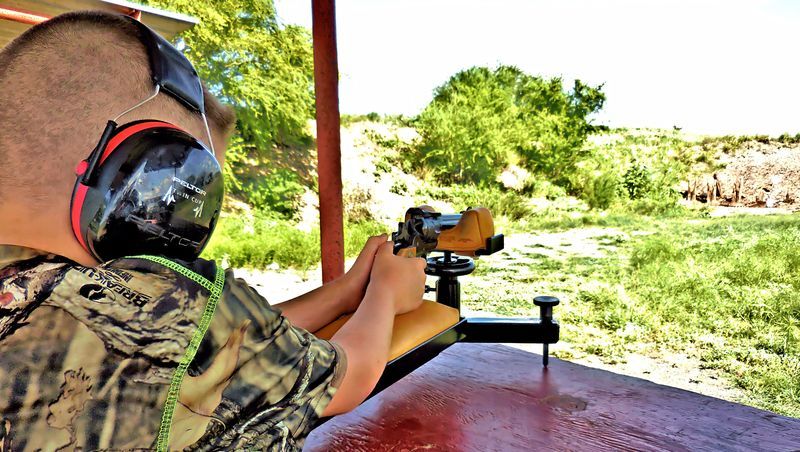 With his first cylinder..............he hit the cup at 25 yards 5 out of 6 times.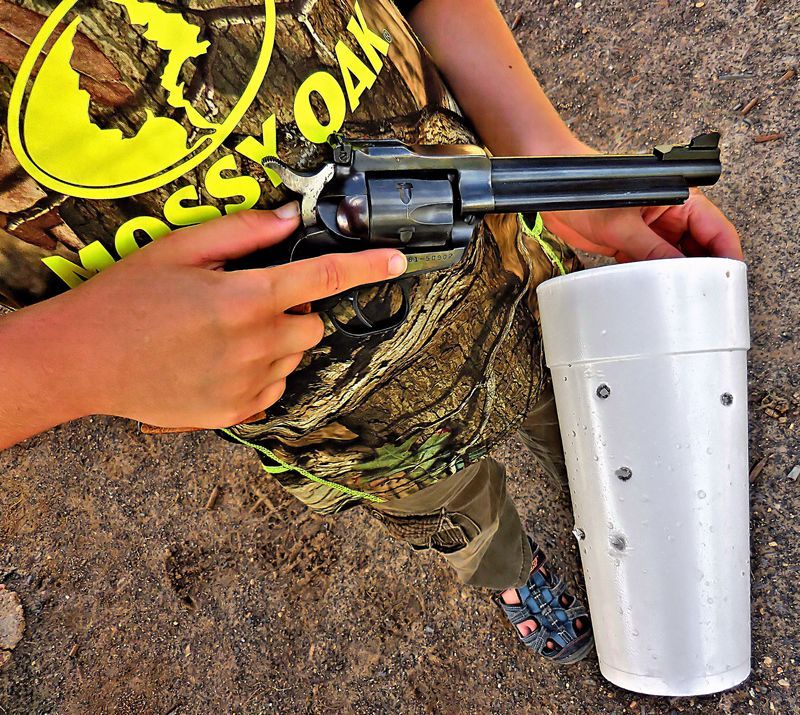 We then filled some bottles and cups up with water and he enjoyed destroying them one after the other.
I'm kinda proud of my boy.
"To Hell with efficiency, it's performance we want!" - Elmer Keith