Home
›
Main Category
›
Personal Defense
My Current Go-To CCWs.
Zee
Posts: 28,457
Senior Member
Anymore these days, I've returned to simple things. While I have other things I carry............these days..........I'm most apt to grab one of these two guns for CCW.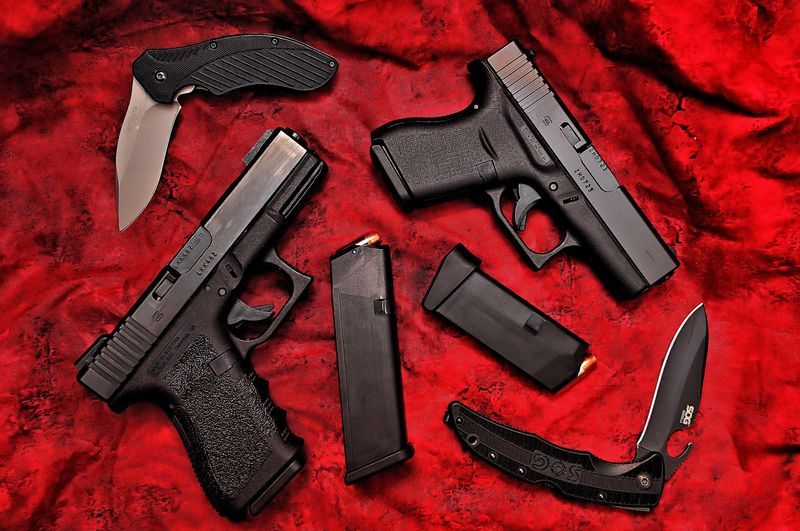 Either
the Glock 23C w/ spare mag or the Glock 43 and a spare mag. In the case of the 23........the spare mag is originally for a 22 but fits the 23 as well.
The two knives are always there.
As to holsters, I've simplified that as well.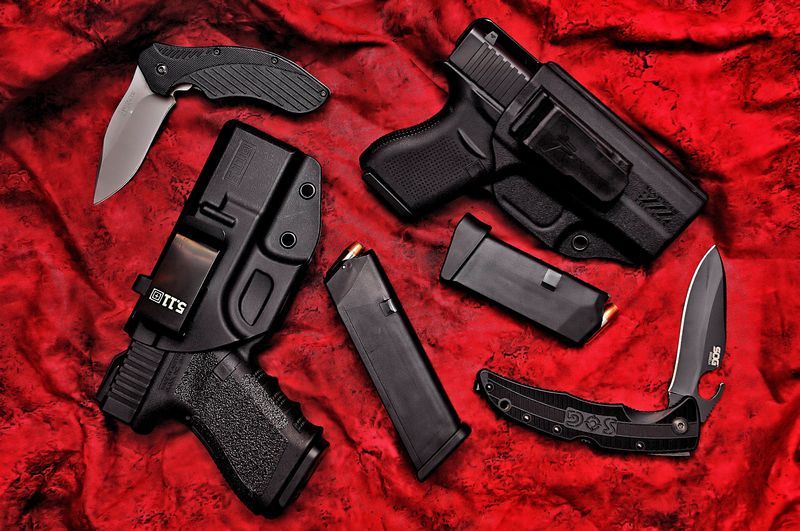 A 511 holster for the 23C and a BladeTech for the 43. Carried either appendix or at 4 o'clock. Knives on both side.
That's about it. I don't get much fancier these days.
Yeah, I carry a spare mag and two knives.
Must be Ninjas about.
"To Hell with efficiency, it's performance we want!" - Elmer Keith