Home
›
Main Category
›
Hunting
First trek on the pig property this year...
Nothing seen, but some heard. Half the property is under about 4 inches of water, but it's all hard pack sand on the fire mitigation roads. I had quite a time tracking fresh prints in what little dry ground there was and I jumped a few deer (verboten on this property) and spooked a small pack of pigs that didn't weigh more than 60 or 70 pounds each. I did see a few
monster
size prints though.
Tuesday I am going out there to teach some feeder food stealing raccoons a permanent lesson and I have a coyote hunt planned not long after. All the deer flies are gone, so it's looking good out there. After a bit more of the water recedes it'll be a hog wallow heaven.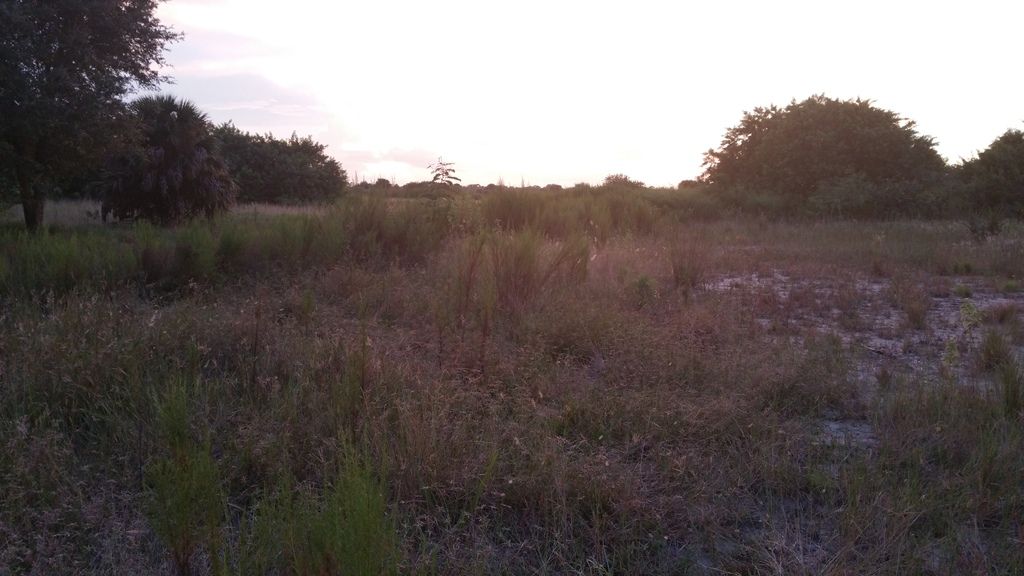 "There are three kinds of men. The one that learns by reading. The few who learn by observation. The rest of them have to pee on the electric fence for themselves." – Will Rogers