Home
›
Main Category
›
Second Amendment/Politics
Tyshawn Lee: Child's alleyway 'execution' shocks US.
shush
Posts: 6,259
Senior Member
"Tyshawn Lee was lured from a park into an alley and shot several times in a crime that police are calling "unfathomable". "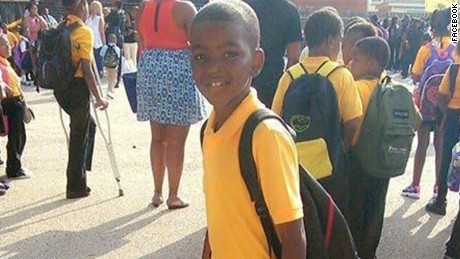 6 November 2015
http://www.bbc.co.uk/news/world-us-canada-34751128
"When police said that a nine-year-old boy was "executed" in Chicago because of his father's gang affiliations, it provoked
widespread revulsion
."
But no nation wide placard waving, street protests, house burning, looting or the "could have been my son" statements?
Or perhaps we did not get that "Ferguson Unrest" like news over here?