Home
›
Main Category
›
Hunting
Ducks Got Dead
It was the opening weekend of East River deer, and another year of limited tags. Limited tags means limited hunters, and it's safe to partake in other outdoor activities. Waterfowl has been piling in for 2 weeks and it was time to quit chasing roosters and set out the blinds and decoys. We had 2 fabulous afternoon hunts, with ducks in the sky constantly. Saturday was a little tougher as the wind was constantly shifting making the approaches difficult and unpredictable.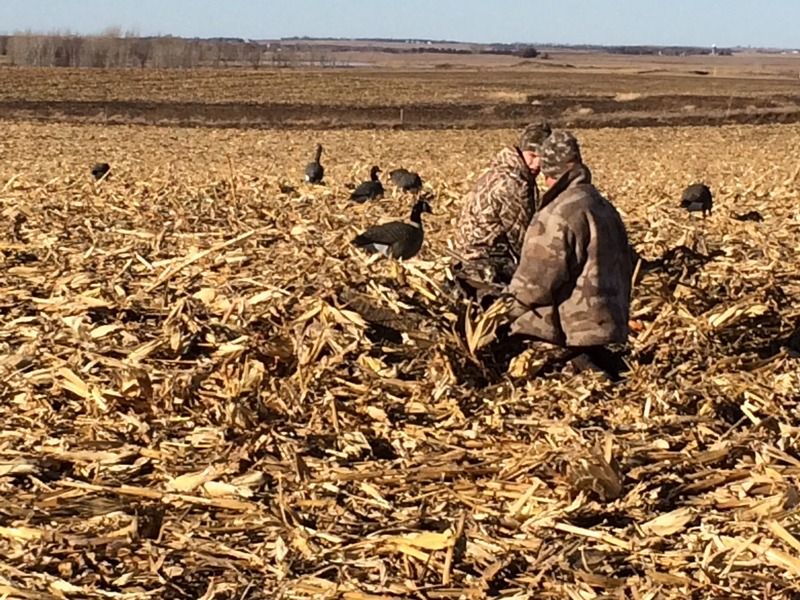 My friend and I shot poorly and ended up with 3 mallards.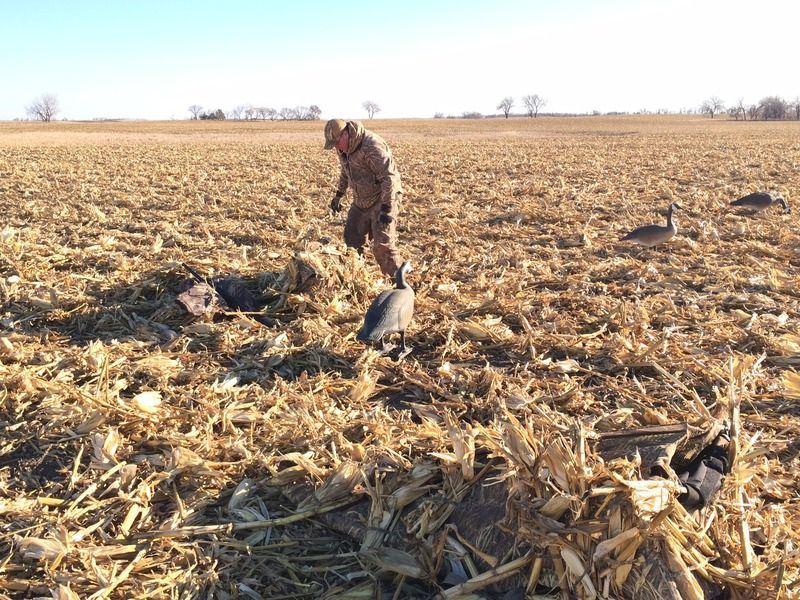 y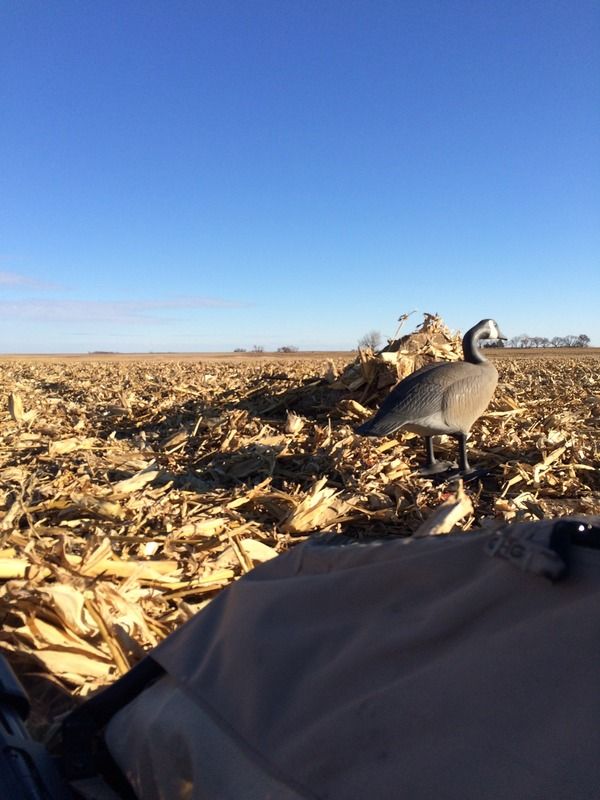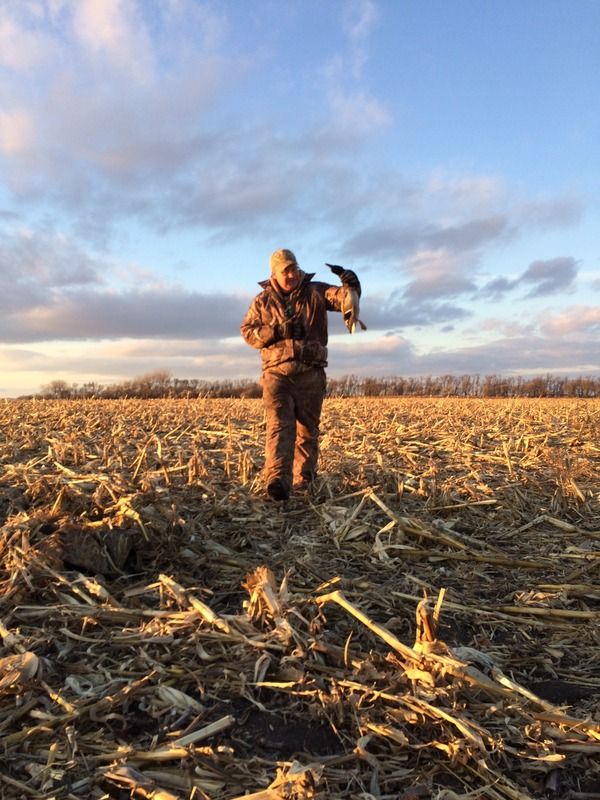 Today, 2 more joined us, and the wind was steady out of west. Most groups we didn't have to call, they would see our spread and drop! Unbelievable shots! Landing gear dropped and wings set. I felt like I was in a hunting show!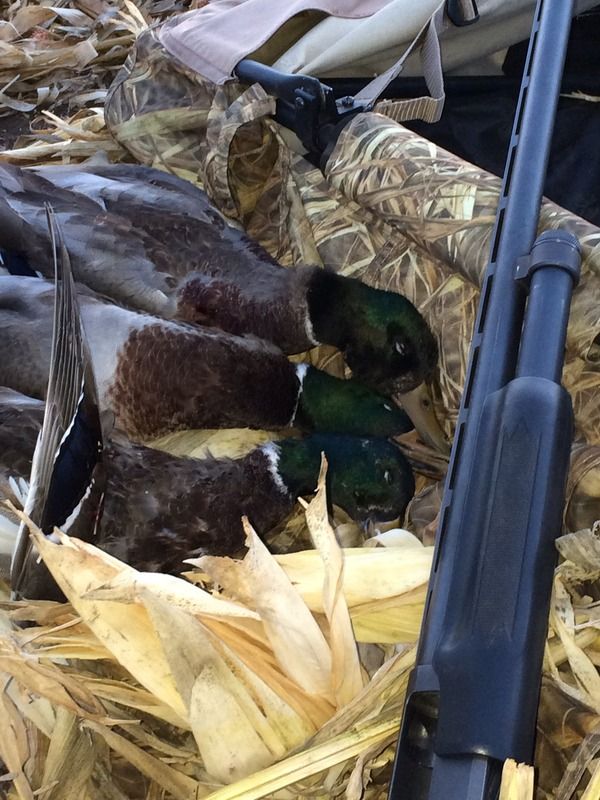 c
We ended up with 16 drakes, 1 Susie, and 2 beautiful widgeon drakes. A great weekend!
"Kindness is the language the deaf can hear and the blind can see." Mark Twain