Home
›
Main Category
›
Personal Defense
Open carry in Texas and no blood in the streets yet?
timc
Senior Member
Posts: 6,684
Senior Member
Got up this morning, started the BBQ, got a brisket cooking and while I'm passing the time waiting on it I decided I'd better fuel up the truck before work tomorrow. With the weather being so nice today I thought Why not give open carry a test. I already had my STI Electra in the quite awesome San Antonio Spurs holster so I hopped in the truck and drove up to Buc-ee's to fuel up. While I was standing there with my gun hanging out in the breeze I had a grand total of
nobody
acted like they noticed. I finished fueling up and hit the road, no chaos, no screaming children, swat teams didn't descend on me and the world did not implode.
While I don't plan on open carrying as a habit it was nice to see it is nothing exciting, at least around here! What was exciting is the $1.56 a gallon for diesel!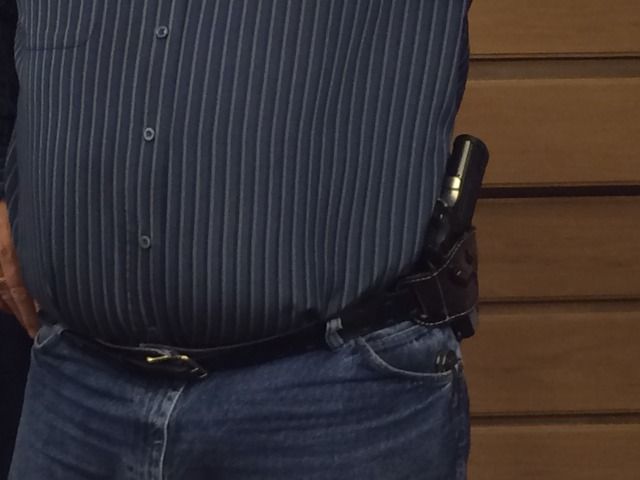 timc - formerly known as timc on the last G&A forum and timc on the G&A forum before that and the G&A forum before that.....
AKA: Former Founding Member