Home
›
Main Category
›
General Firearms
Rifle build
rberglof
Senior Member
Posts: 2,950
Senior Member
I have a Turkish Mauser action so decided I had enough time before leaving for North Dakota to get a start a the build, went to then gun show in Bakersfield and picked up a new takeoff Savage mdl 10 308 barrel for $40.00. Had to buy a few parts from Brownells and a stock from Boyds.
A friend and machinist of my brother re cut the barrel for the Mauser for me for free.
I will not get it finished before we leave but hope to get it completed in North Dakota and see how it shoots
Here are pictures of the progress so far.
new barrel and action in Boyds thumb hole stock
As you can see the Savage barrel is only a little larger in diameter then the Turkish Mauser.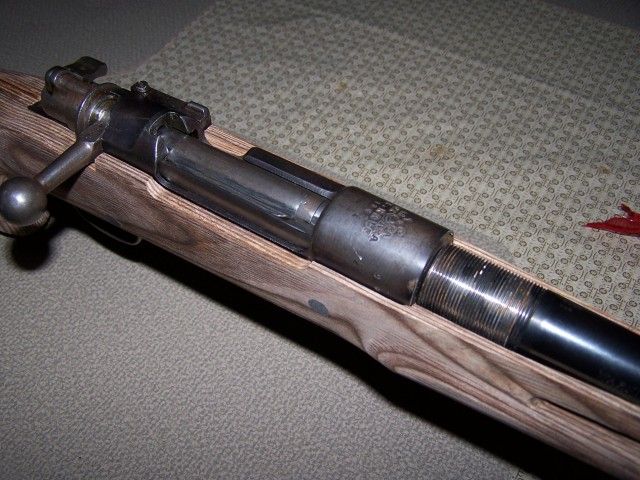 Barrel threads have been cut and in this picture you can see the Timney trigger.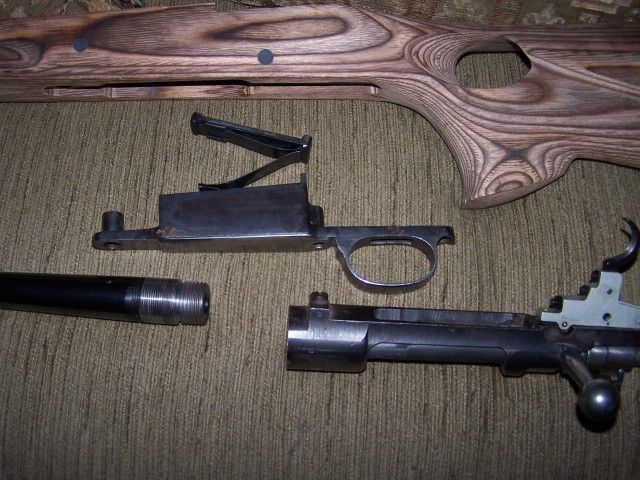 Close up of barrel.
Barrel nut is used to set head space.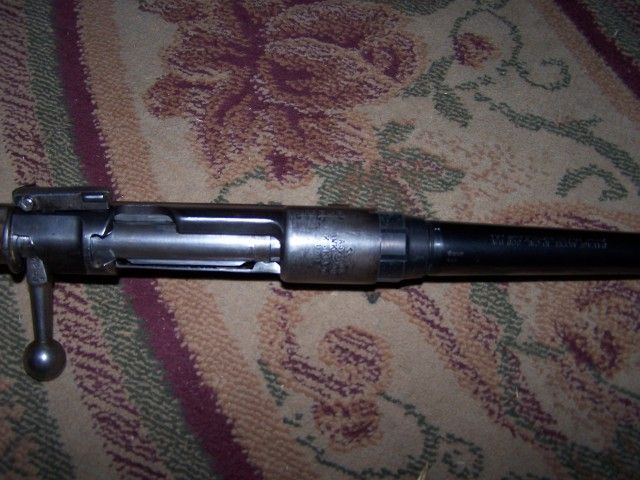 Together but still need to square the receiver face .