Home
›
Main Category
›
Clubhouse
AWESOME THANKSGIVING!!! -- My daughter is home from Iraq.....
Bigboreshooter
Member
Posts: 155
Member
My daughter arrived home on Wednesday from her deployment to Iraq. We couldn't have asked for a better Thanksgiving.
Special thanks to everyone here for all the prayers and well-wishes.
Here's a VERY happy turkey day....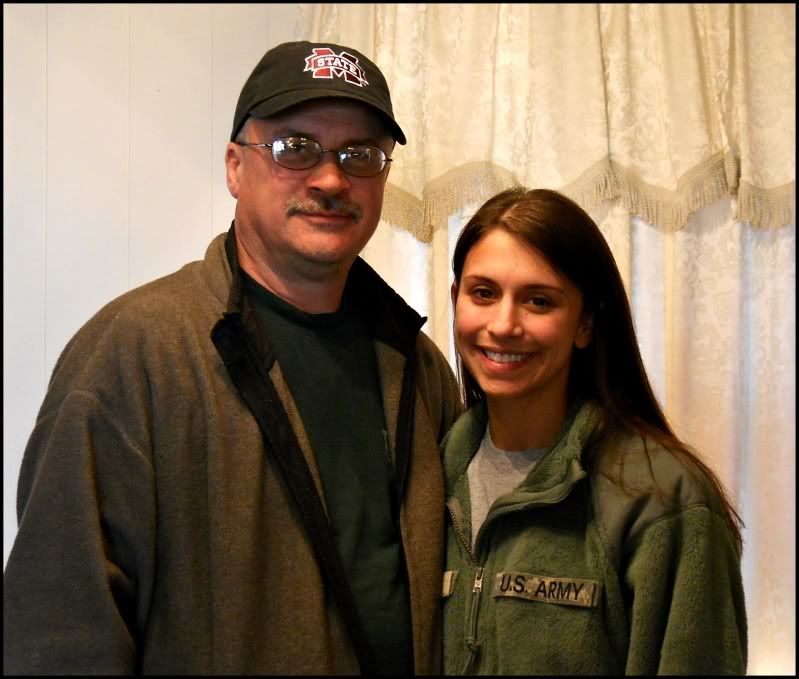 Here's her battle pack as she left Ft. Sill on her way to Baghdad...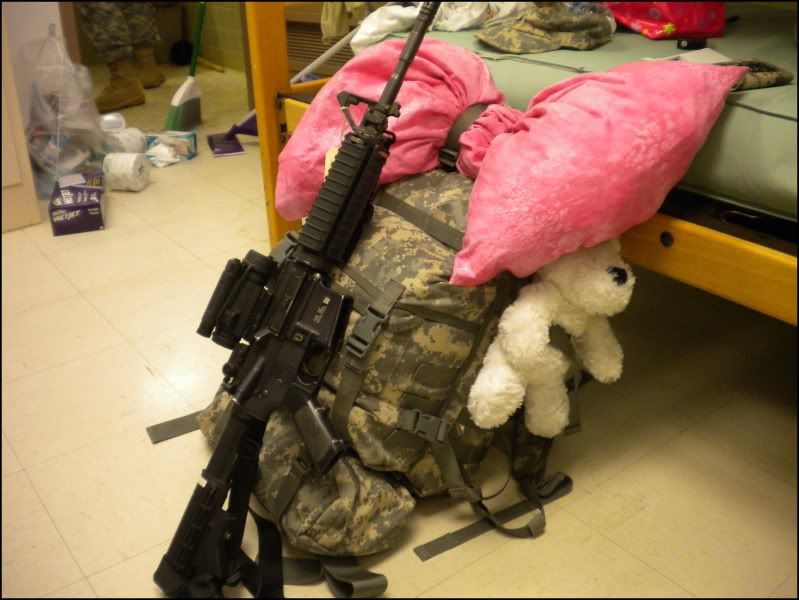 Though she didn't have a lot of free time, she did get to tour Saddam's main palace. Here' her battle group in front of the palace.....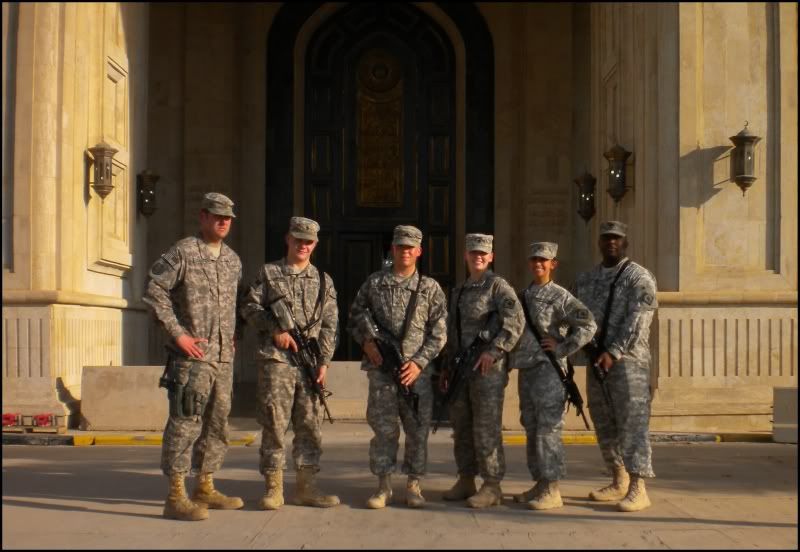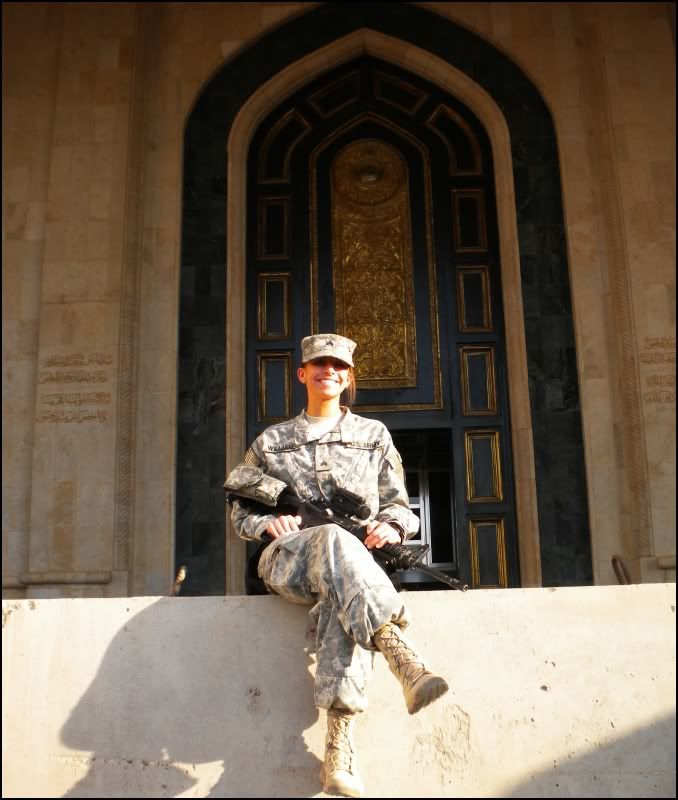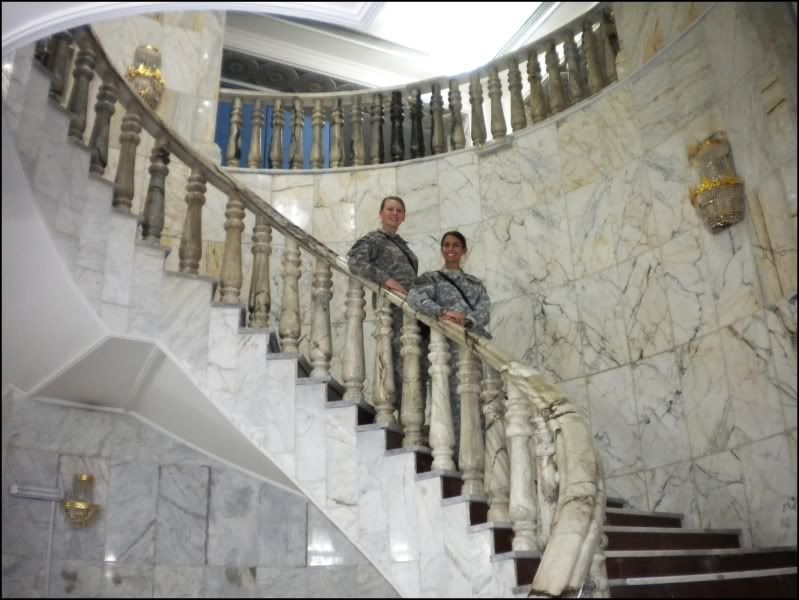 Here's the view off Saddam's back porch...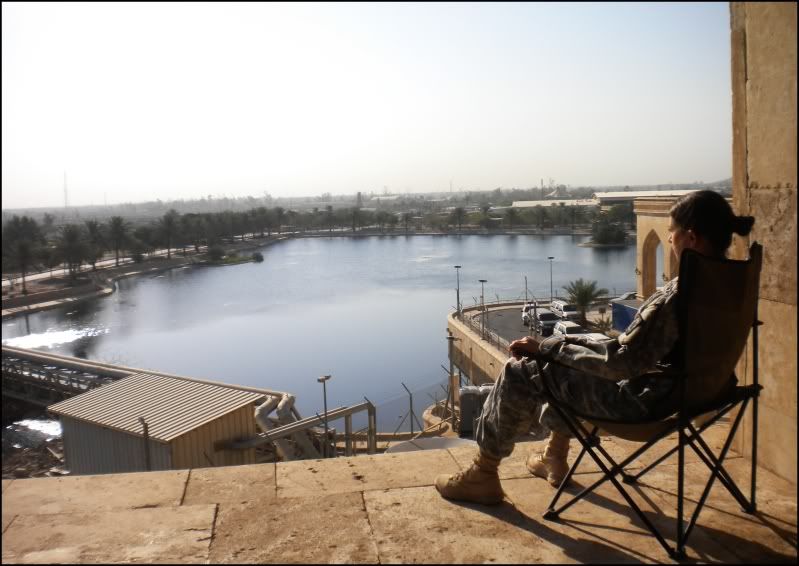 And she did get to chill out on Saddam's throne...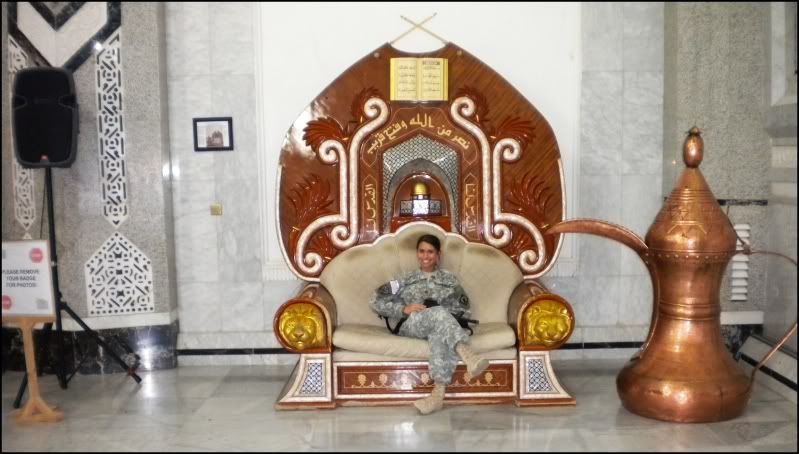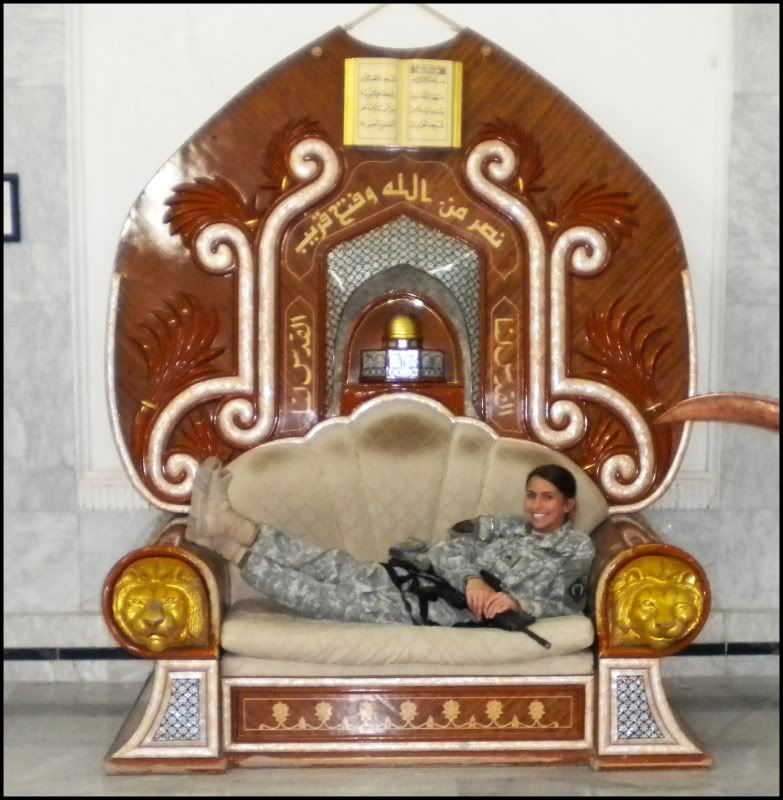 "When a strong man, fully armed, guards his own house, his possessions are undisturbed. Luke 11:21