Home
›
Main Category
›
Hunting
Found me a live coyote decoy...kinda!
Jeff in TX
Senior Member
Posts: 2,473
Senior Member
Roadrunner coyote catches you, roadrunner if he catches you your through!
I seem to have a new pet out at the ranch, this roadrunner has been stopping by a couple times a day for the last few days to look in the window! Now if I can only figure out how to teach it to fetch me some coyotes I'd be set!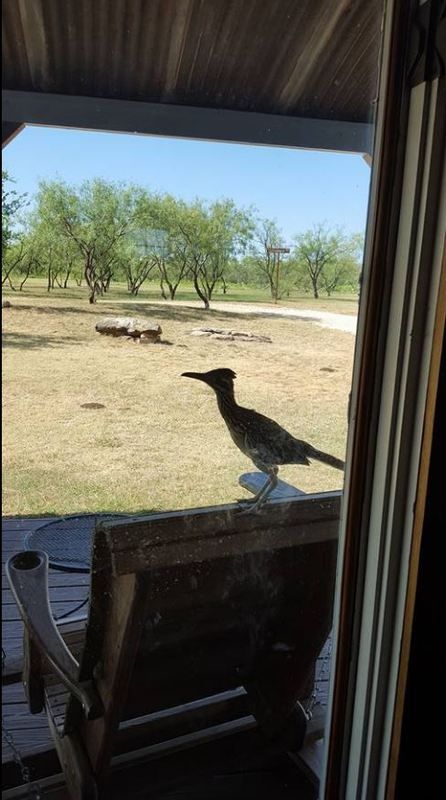 Distance is not an issue, but the wind can make it interesting!

John 3: 1-21