Home
›
Main Category
›
Hunting
Food plots are disked and planted
Jeff in TX
Senior Member
Posts: 2,435
Senior Member
It's been a slow summer with threads. Took the week off and disked and planted my food plots, well 4 out of 5 of them. All told I have about 3.5 acres of food plots planted with one to go. The 5th food plot is still very wet from the 5" of rain we got a week ago. That food plot floods fairly easily under a foot plus of water after a big rain. Actually my buddy keeps telling me to plant rice in it! Hopefully I can disk it a little next weekend but have decided to just plant some clover and turnips.
I may be a tad early this year but have a few long international business trips in Sept and Oct and didn't want to have to rush to get them in.
Had my local feed store mix the seeds types and fertilizer. It worked out to be around 75% wheat, 20% yellow clover and the rest turnips and peas. The clover, peas and turnips usually come in nicely for the fall and help keep the deer around.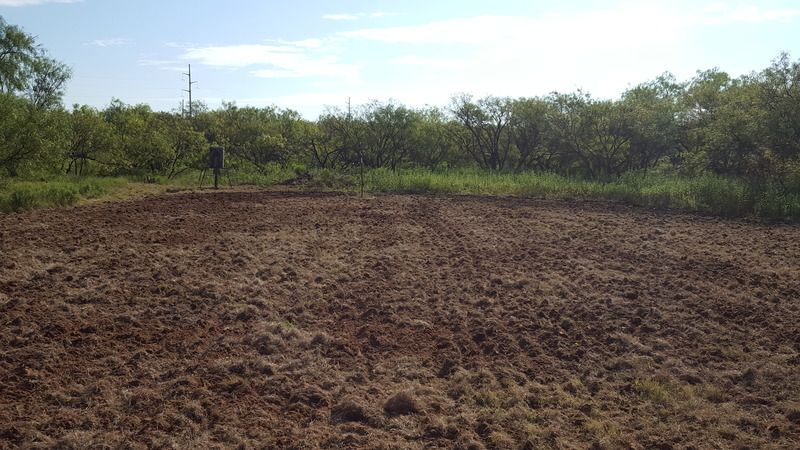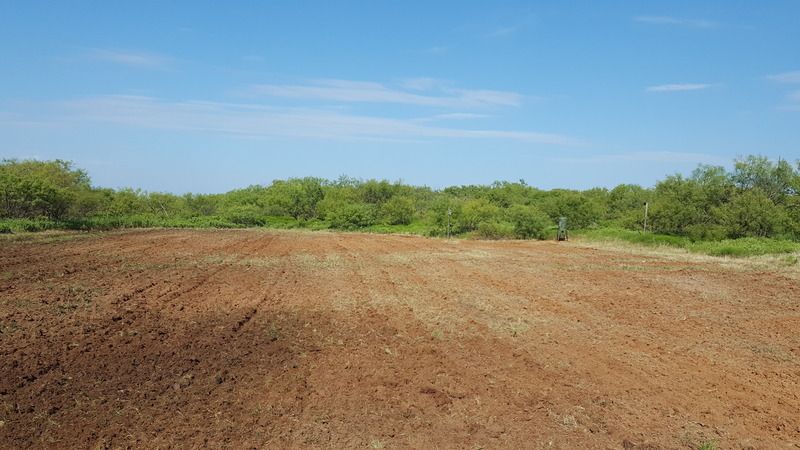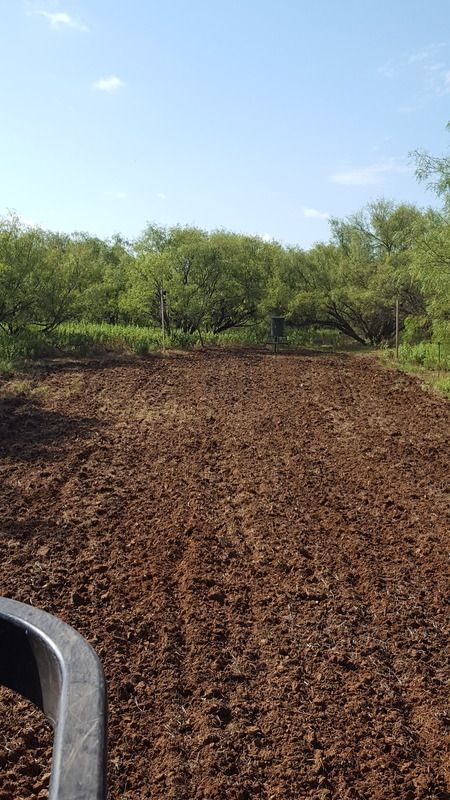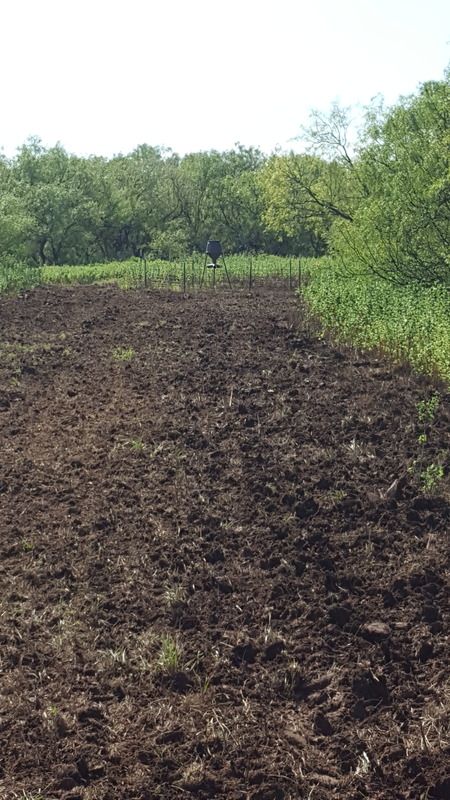 Distance is not an issue, but the wind can make it interesting!

John 3: 1-21