Home
›
Main Category
›
Clubhouse
A Very Merry St George's day to one and all, even you Southern Rebel Gentlemen.
For everyday wear I am normally British, but today I'm purely English!
I chose to keep it fairly low-key this year.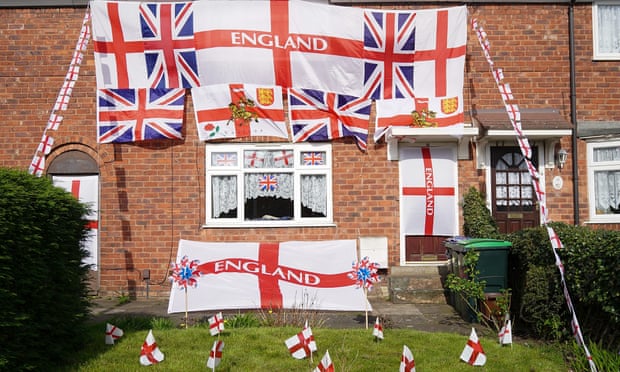 Succinct but tasteful.
cjp wrote: »..... Oh dear God, I've admitted to liking something Limey.I'll never hear the end of this.
Jayhawker wrote: »...But seriously Shush....
Big Chief
wrote: ».........walking around with a greasy butt ain't no fun, though!