Home
›
Main Category
›
General Firearms
Modding M&P mags for the Ruger Carbine.
Tugar
Senior Member
Posts: 2,339
Senior Member
Since I have an M&P and several mags, I looked at the video. It's interesting though I think I could do a better job of doing the mod. So far I don't see a down side.....but wanted to forum gurus here to take a look.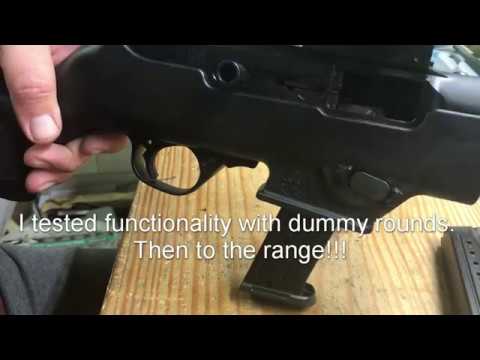 Socialism is a philosophy of failure, the creed of ignorance, and the gospel of envy, its inherent virtue is the equal sharing of misery.
Winston Churchill