Home
›
Main Category
›
Clubhouse
OT: Engine rebuild train wreck...
For those who have been around a rebuild or two - this guy is restoring an old D2 Cat, and found this engine as a possible donor. I've never seen nor heard of such a train wreck, and that's not talking about the considerable wear on the subject engine. Wait until  you see what "the last guy" did to it! The real pièce de résistance is at about 4:30 with the rear main bearing...
6 minute video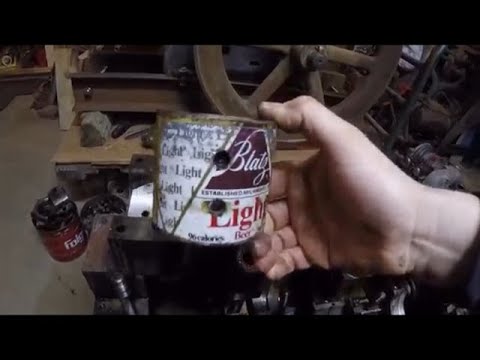 -Zorba, "The Veiled Male"
"If you get it and didn't work for it, someone else worked for it and didn't get it..."
)O(