Home
›
Main Category
›
General Firearms
1911 modification opinions???
earlyagain
Posts: 7,928
Senior Member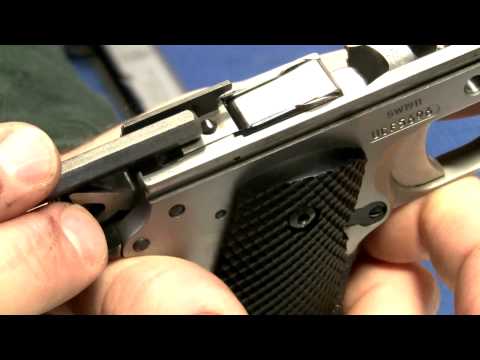 https://youtu.be/WvVEkSNp_VE
The guy is correct in that I've never seen one like it.
My inexpexperienced amateur opinion is that it is some expensive machining that's not needed. My plain old cheap 1991A1 has never had a stoppage that wasn't magazine induced, including one batch of handloads I messed up the COAL. Also including sub zero temps.
It would be novel on an expensive gun though. As long as it was done right.
Just asking for discussion sake???