Home
›
Main Category
›
General Firearms
Bullet testing members step inside.
earlyagain
Posts: 6,749
Senior Member
Kind of a long video. But very interesting.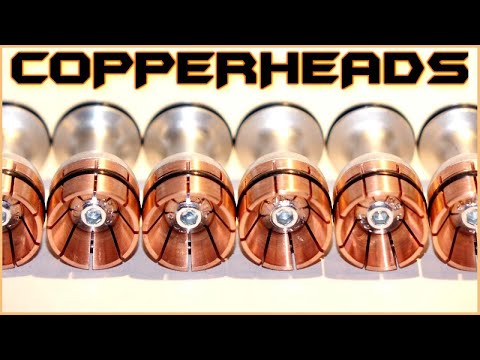 As far as I can tell this ammunition is still in development.
I'm not really sure what to think about it. My initial reaction is cost versus need in comparison to standard slugs of current manufacture??? The clear ballistic gel is a fantastic product. Either way it for sure is intriguing.
Thoughts and opinions???